There are so many things going on in Liverpool and things to do that if you are planning a hen party the choice is HUGE. One of the most popular experiences hen parties like to include in their day activities is a spot of life drawing, Liverpool has a lot of choice too so if you are looking around for life drawing classes in Liverpool that cater for hen parties then you're in the right place.
First of all, we've got a confession to make (one that we really don't mind making), here at Coverstar Experiences we specialise in a fantastic recording studio experience and we love having groups of hens celebrate with us but we also have a sister company called Get Nude Life Drawing and we operate from the same building!
Why not combine two events in the one day and book a recording studio experience and a life drawing session too! We've got a well stocked bar, plenty of fun activities and space to cater for groups of all sizes, ages and tastes.
Click those links above to have a little look for yourself before coming back to read the rest of this article.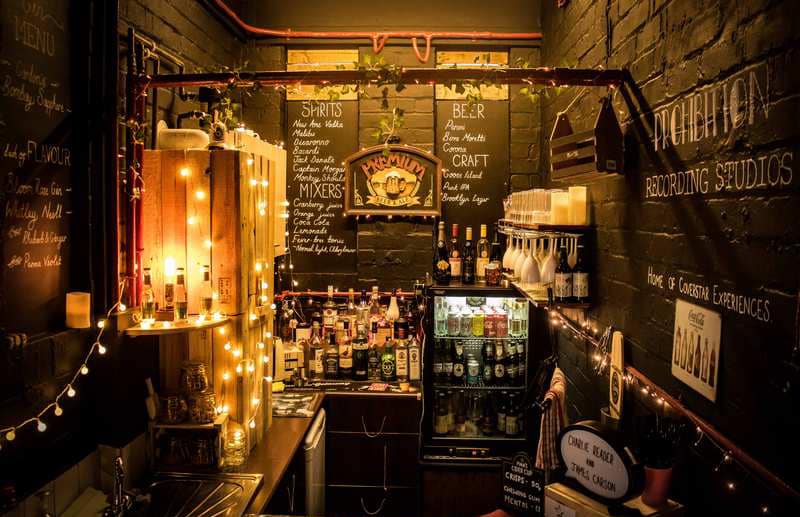 How Long Do Life Drawing Sessions Last?
Typically they last between one and a half hours to two but it depends on how the session goes, they are scheduled for one and a half house. Most providers of life drawing for hen parties are the same (we know, we checked) so you can factor this into your day if you are planning to go on somewhere else afterwards (most people do).
One of the beauties of having a short session is that you can turn your hen do into a full day and night celebration full of plenty of activities.
If you plan to make a full day or even a weekend then you can plan lots of little activities like a life drawing class which makes it a perfect way to structure your celebration just the way you like and get the most out of your time together.
Is Life Drawing A Good Way To Celebrate During A Hen Do?
Absolutely! It depends where you go as there's something of a quality difference between the various providers but we take pride in our experience at Get Nude Life Drawing and our venue has just won the coveted Trip Advisor 5 star rating for the fifth year running – check out our badge!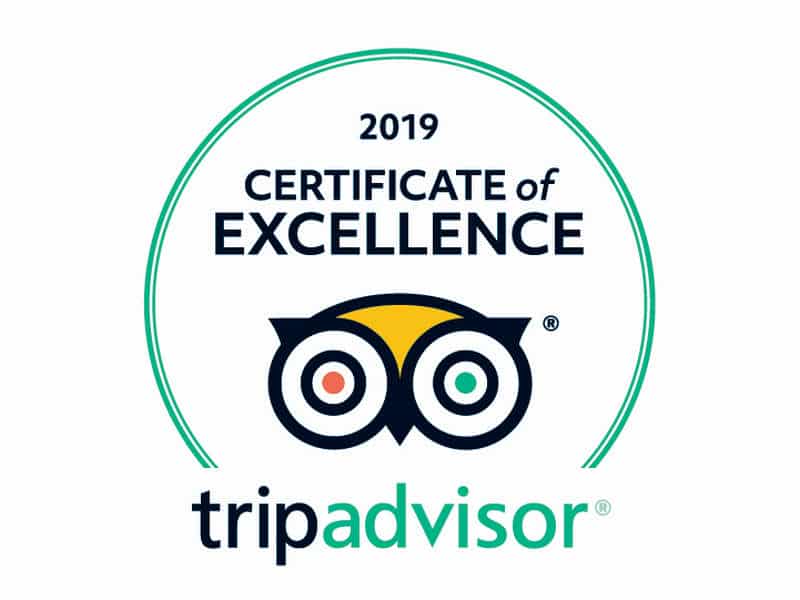 Here's a few reasons why it's a great way to celebrate your hen do with us:
It's naughty but a really good laugh, all good clean fun
We have a private bar and can keep you plied with all the drinks that you want
It's a reasonable amount of time so you can fit in other activities
We've got a fairly big space decorated in a prohibition style which is really nice, so you bring lots of friends with you and the atmosphere is fantastic
It's better than just a pub crawl – it's something to do, more than something to do it's creative, fun and you'll remember it forever
Your Drawing Abilities Don't Matter
This is a common misconception that puts a lot of people off wanting to attend a life drawing class – do I have to be good at drawing? No, you don't.
People are not going to compare you to Leonardo Da Vinci or Banksy, far from it, you're all there for one reason and that's to celebrate and have some fun.
So in short don't worry if you can't even hold a pencil the right way around you'll be okay just be prepared to giggle a lot and you'll be fine.
The Costs For Hen Party Life Drawing
Every provider is going to be different and charge you a different amount, our sister company Get Nude Life Drawing charges £22pp which is very competitively priced.
Is Liverpool a City To Visit For a Hen Party?
Oh yes! Liverpool is actually in the top locations in the whole of the UK for hen parties to visit and even recently overtook Manchester as the top destination.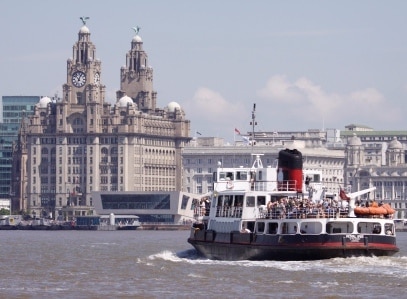 There's so much culture, history, night clubs, things to do, places to see in Liverpool that you will have absolutely no trouble finding ways to spend out your time together celebrating, we just ask that you pay us a visit when you do!
Are Only Girls Allowed To A Life Drawing Session For Hens?
No you can bring who like, we welcome mixed groups and we can even provide female models if you like or more than one life model.
Many hen parties these days are made up of mixed groups and we're more than happy to welcome you all.
Where Are Your Life Drawing Classes Based?
Get Nude Life Drawing is based in the top of end of the city centre in the Georgian quarter just behind Hope Street, we're opposite the Roman Catholic cathedral (also called Paddy's Wigwam).
The venue is pretty central for other activities that you may be planning to get involved with or for you to reach us if we're not your first call of the day.
What Happens During A Life Drawing Session?
You will be met by your butler when you first arrive and taken to the bar. You will then be given a tour of the lovely venue and led into the main drawing space.
The life model will then perform three separate poses for you to draw your masterpiece. It is fairly common for the bride to be to share the space with the model for the third pose. Your model will take his or her time to visit each of you in turn to offer advice and tips.
All the time your own person bartender will be on stand by ready to take any drinks orders.
At the end of the session everyone's drawings will be given to you in an eco-friendly file for you to treasure forever.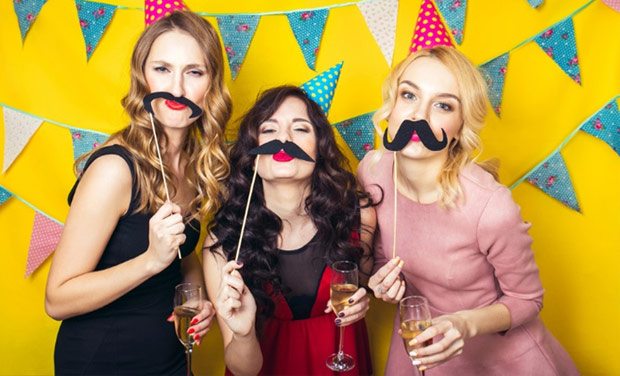 Are There Other Venues In Liverpool That Offer Hen Party Life Drawing?
Yes there are some but we like to think ours is the very best and our venue has won multiple awards.
Our team are specialists at putting together entertainment packages and we love working with group celebrations such as hen parties.
Other providers (we won't mention their names) are third party providers who take your booking and then pass it on to the location who carries out the event. That's not what we do, we are the real deal. We take your booking and provide the service full ourselves.
---
Summary
There's lots of reasons to visit Liverpool to celebrate a hen party and we've got two fantastic ones here under one roof.
Life drawing as a hen party event is really good fun, it's something you and your friends can spend an hour and a half doing while having a good drink all set in beautiful surroundings.
If you book with us you will get a consistent service from start to finish and will not be passed on to another company, we're on hand at any time to help and to answer any questions.
We're fairly central in the city centre so it's an easy journey to make if you plan to do other things with your time.
Life drawing is a low cost way of celebrating and you really don't have to be any good at drawing as it really is about having fun.
We can cater to mixed groups, can provide additional life models for you and if you prefer can offer female models too.
We really hope to see you soon but please visit our Get Nude Life Drawing website to make your booking, do not use the contact form here at Coverstar Experiences.
Our sister website offers a heap more advice and information and if you have more questions they will likely have been answered over there already.
All the best!
---
People also ask:
Do you offer stag life drawing?
We specialise in hen parties and mixed groups, we also cater for corporate parties and with our recording studio experience offer solo group experiences.
Does our life model need to be completely nude?
Not if you don't want them to be. It's up to you, your life model can be covered up or can wear something different if you like, it's your day and we want it to be special for you.
How old do you have to be to attend your life drawing sessions?
We have a rule of 18 years and old, sorry if you're younger than this but these are our rules.
We're can I find out more?
Check out our website at https://getnudelifedrawing.co.uk/ where all your questions will be answered, if you have any questions that are not covered then please get in touch with the team who will be more than happy to assist you.