If you're looking to really surprise your child and be known as the coolest Mum or Dad in the playground then look no further. A CoverStar Kids Party is the perfect opportunity for your child to experience what it's like to be a pop star for the day and most importantly, to have loads of fun. We can't promise EMI Records will sign them up, but their own professional gold, personalised 'Vinyl Style' CD means they will be one step closer and have the memory of the fantastic experience they had! Anyone above the age of seven can enjoy our experiences in our well-equipped, multi-purpose site. You can even bring their friends to have the ultimate celebration – why not have them accompanied by our dedicated party hosts where they'll enjoy a selection of photos, make-overs or party games. Our parties are not just about the final output, but the entertainment, so everyone can take part and have a great time. This is a premium party solution; our experience and expertise ensures we always offer our best to provide a fantastic experience. Be assured, health and safety is our highest priority, however we encourage at least one set of parents to attend their child's celebrations in the studio.

1.5+ HOURS STUDIO TIME

LIVERPOOL CITY CENTRE

ANY GROUP SIZE
CoverStar Experiences is based within Liverpool's Prohibition Recording Studios. The Studio is split into a series of different rooms. The set up consists of a large live space which is the primary room used for dancing games, group takes and karaoke as it is equipped with a large mounted projector and studio quality sound system along with our unique refurbished, underlit benches to relax on in between recording takes and activities. The space is beautifully decorated to suit the 1920's prohibition era with a touch of the classic New Orleans vibes that help match the low lit, fun and friendly environment that we have built our name from. Our toilet facilities are also attached to the live room.
The studio section is then split into two rooms, the control room and the vocal booth. The control room is where all the magic takes place. Our 24 channel mixing desk and rack mounted outboard gear is all used throughout the sessions to help create your perfect sound (or as close to that as you can get) Attached to the control room is the vocal booth. Within the vocal booth there are multiple sets of headphones, the lyric screen and the microphone. This is where most of the singing takes place ranging from the group takes to the VIP's solo!
We'd love to help! Just give our friendly team a call on 0800 689 7827 or click below to make an enquiry.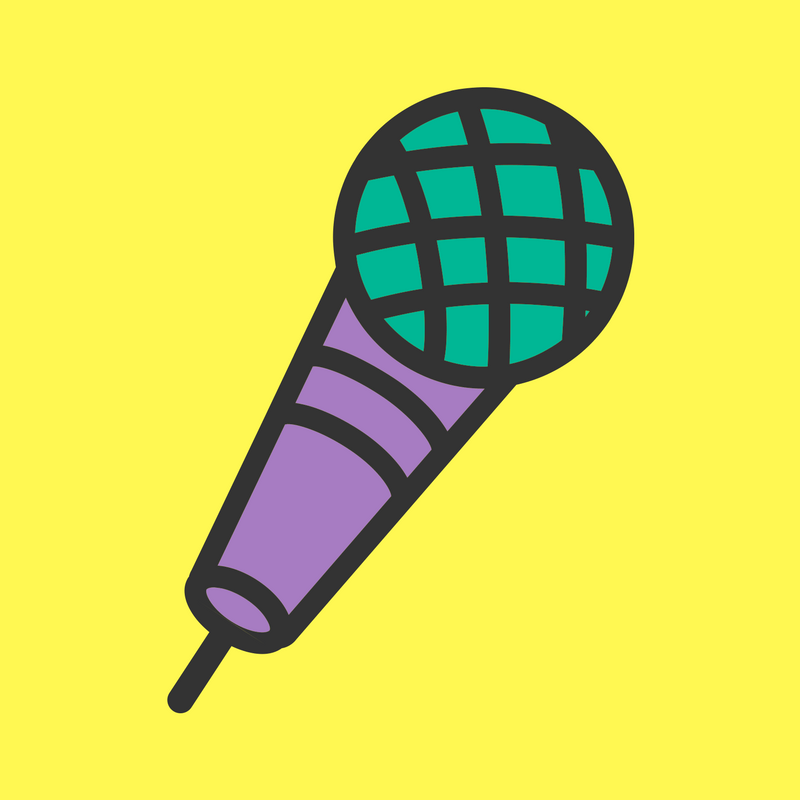 Rehearsal Time
Warm up them vocal chords, double check the lyrics and get ready to go into the studio. Your Professional Sound engineer will ensure you have a big group rehearsal before you get in front of the microphone. It's nearly time to begin your next big adventure, step into the music studio for the day!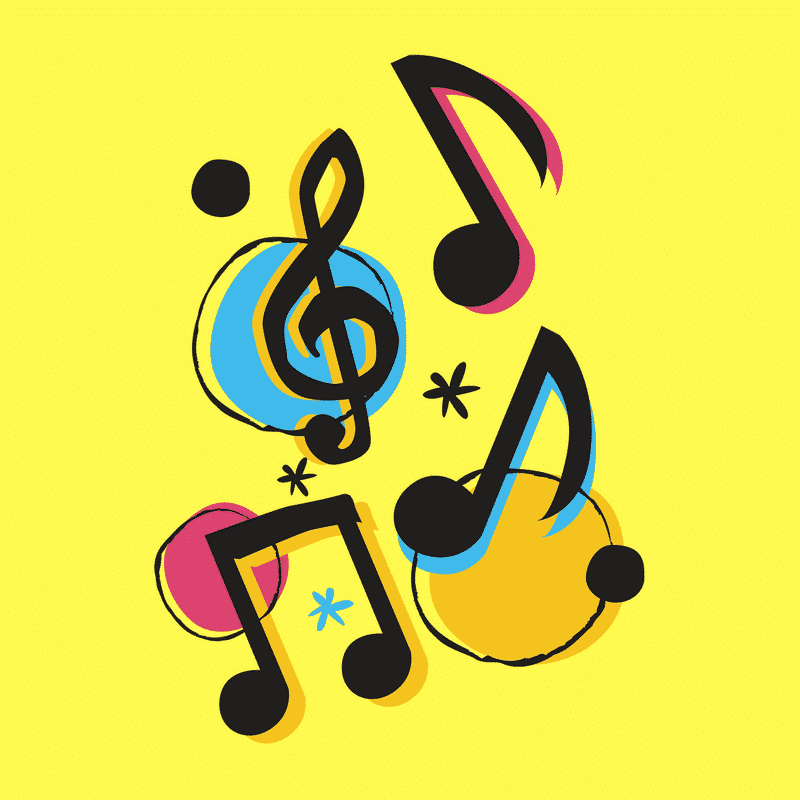 Studio Time
We're warmed up and ready to go. Now it's time to shine. You will have high quality lyric screens and backing tracks, industry standard microphones and headphones and of course the voices to go with them! Give it your best shot, Little Mix, Taylor Swift and Bruno Mars better watch out, there's competition in town!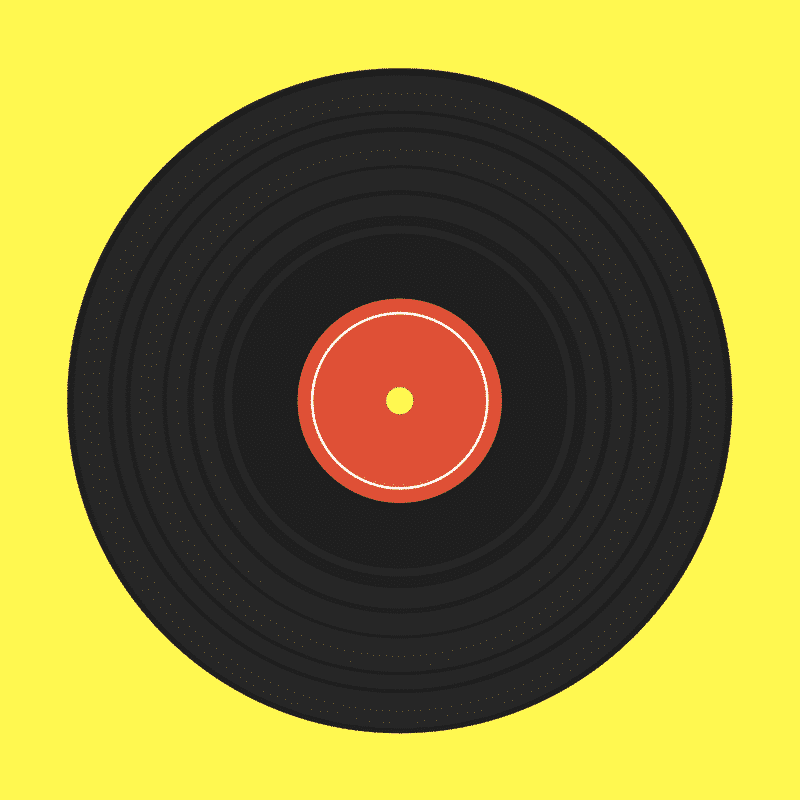 Fame Time
We've recorded the main takes, we've done a group take, our birthday girl/boy have done their solos, we've had paparazzi photos with our props on. Time to kick back, relax put some tunes on and cut the cake whilst waiting to receive your black 'vinyl' style CD's - You're now all certified POPSTARS!
We pride ourselves on offering bespoke experiences for all.
Click below to find out more about how our recording studio experiences work and our additional offerings.
★ WHAT HAPPENS ON THE DAY?
On arrival at the studio you will be greeted by one of our expert sound engineers and/or party host, plus any additional staff dependent on your package. They will invite you to explore the space and take a look at our professional music studio. That's where you'll be singing! They are here to answer any questions you may have and put you at ease.
For our kids party experiences, generally, the whole group is split into smaller groups of no more than 6 people at a time to record your version of the song. While you wait your turn let our party host keep you entertained and have you belting out some classics on our karaoke setup. Afterwards, we will record some solos, which of course is encouraged for the V.I.P.! Finally, they'll be one last chance to have a sing-along as the whole group will sing through the song one last time with our engineer capturing the whole recording. Once your recording is finished we'll then mix it before presenting a personalised vinyl style CD for the V.I.P. – perfect for birthday parties and special occasions. You are welcome to purchase additional copies on the day.
Kitchen facilities are available – please ask a member of staff prior to your visit if you wish to use these.
★ MUSIC VIDEOS
If you are opting for any of our Music Video packages you will receive all the above as well as having it all filmed by a professional videographer, who will capture all the best moments of your party. This is then beautifully edited, and your recorded song synched with the footage – just like a real pop star's video! Our special touch is the secret messages (for your VIP so SHHHH). The videographer will take guests away to film their best wishes and special memories for the birthday girl/boy or special guest. Once the final edit has been completed, you will receive a full HD digital copy, uploaded with a link to download and share with all your friends and family.
★ PHOTOS
Dress up in our great range of wigs and props and get the full paparazzi look with your kids party or celebration. High quality and professional photos from one of our top photographers are a great addition to the experience. The photographer will cover all possible shots on the day such as blowing the candles on the cake out, each group singing in the vocal booth, photo booth styled shots, and the birthday girl/boy's solo take. These will all then be beautifully edited and transferred to you to enjoy for years to come and always keep as a memory. 
★ PARTY HOSTING
Worried about entertaining the children? Our party hosts are trained and experienced to lead and entertain groups of children. Hire one of our hosts and we'll ensure a smooth running party as well as a choice of pop star makeovers and photos as part of the price.
" My daughter had her 8th Birthday Party at Coverstar Experiences and it certainly was an experience she will never forget! Cannot recommend highly enough, the process of booking, paying and additional requests were all dealt with quickly and efficiently and the party was absolutely fabulous."
GOLD POPSTAR PARTY
£17.95 PER PERSON
Min. Rate = 8 guests (Set price available for smaller groups) Get a 50% Discount on the per person rate on 13 or more guests.
★ 1 SONG*
★ BACKING TRACK INCLUDED
★ PROFESSIONAL SOUND ENGINEER
★ 1.5 HOURS STUDIO TIME
★ ONE STANDARD CD FOR V.I.P.
★ ON-SCREEN LYRICS
BOOK NOW!
PLATINUM POPSTAR PARTY
£23.95 PER PERSON
Min. Rate = 8 guests (Set price available for smaller groups) Get a 50% Discount on the per person rate on 13 or more guests.
★ 2 SONGS*
★ BACKING TRACK INCLUDED
★ PROFESSIONAL SOUND ENGINEER
★ 2 HOURS STUDIO TIME
★ STANDARD CDS FOR EVERYONE
★ ON-SCREEN LYRICS
★ ONE PERSONALISED 'VINYL STYLE' CD
BOOK NOW!
ULTIMATE POPSTAR PARTY
£27.95 PER PERSON
Min. Rate = 9 guests (Set price available for smaller groups) Complimentary extra party host for 16 or more guests.
★ 2 SONGS
★ BACKING TRACK INCLUDED
★ 2 HOURS STUDIO TIME
★ PROFESSIONAL SOUND ENGINEER
★ STANDARD CDS FOR EVERYONE
★ ON-SCREEN LYRICS
★ ONE PERSONALISED 'VINYL STYLE' CD
★ PARTY HOST
★ PHOTOS AND/OR MINI MAKE-OVER
BOOK NOW!
INFO
The 50% discount only applies to guests above the threshold. E.g. the price for 16 x guests for the Gold Popstar Party would be (12 x £17.95) + (4 x £9.00).
HAVE WE MISSED SOMETHING?
If you are looking for something specific that isn't mentioned here please contact us and ask. Most likely we can accommodate your request and incorporate it into your experience. For those visiting the area, let us help to advise you on the best places to eat/drink/sleep – we're local experts and extremely unbiased as we are not associated with anyone.