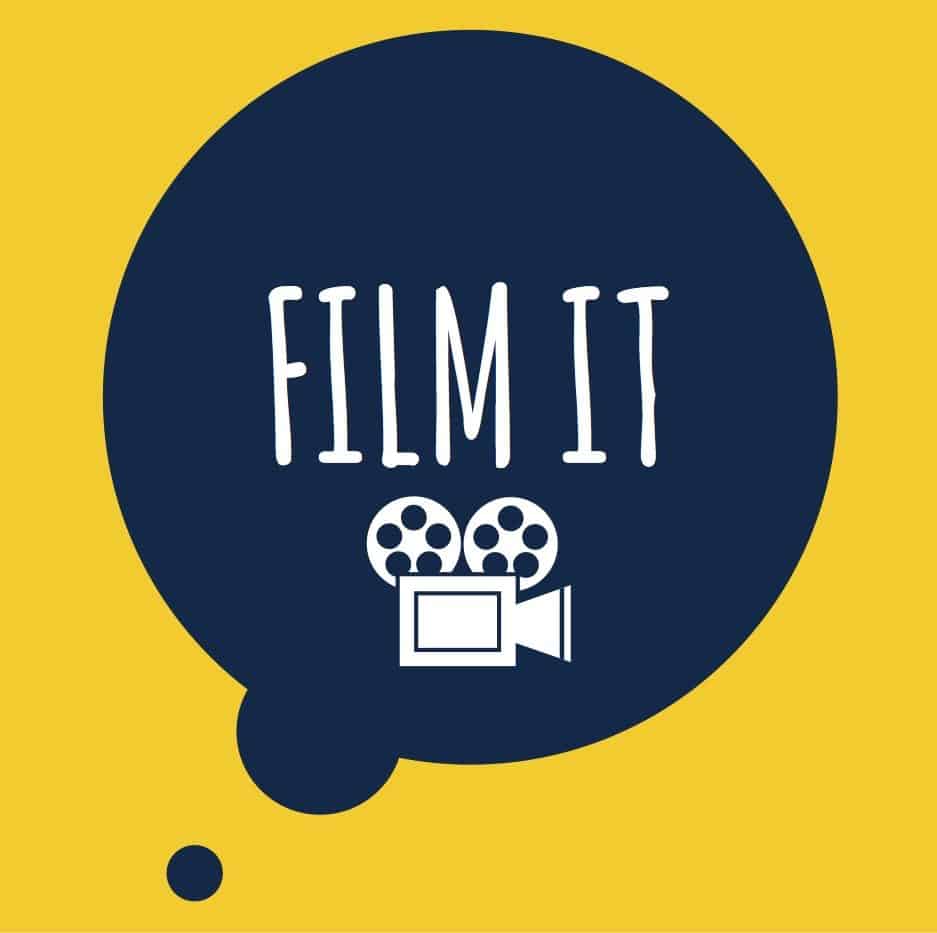 FILM IT
If you are opting for any of our Music Video packages you will receive a full HD digital copy, uploaded with a link to download or share with all your friends and family. Our professional videographer is there to capture all the best moments of your experience on the day. For our recording experience, this is then beautifully edited with your recorded song synced with the footage – just like a real pop star video! Our special touch in this package is the secret messages (V.I.P. group events only). The videographer will take guests away to film their best wishes and special memories for the bride to be or special guest. PRICE FROM £65.00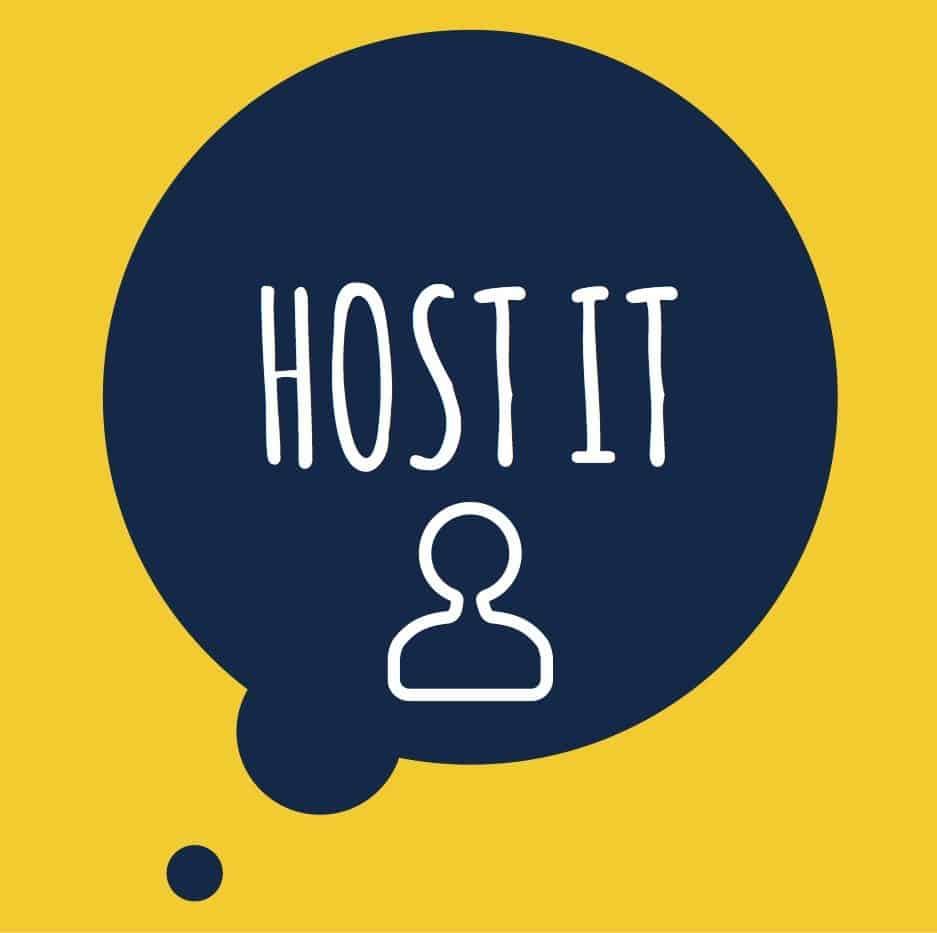 HOST IT
Worried about entertaining the children? Our party hosts are trained and experienced to lead and entertain groups of children ages 6 to 16. Hire one of our hosts and we'll ensure a smooth running party as well as a choice of a pop star makeover, or photos all inclusive within the price. Available for our recording and craft experiences. PRICE £60 (2 HOURS)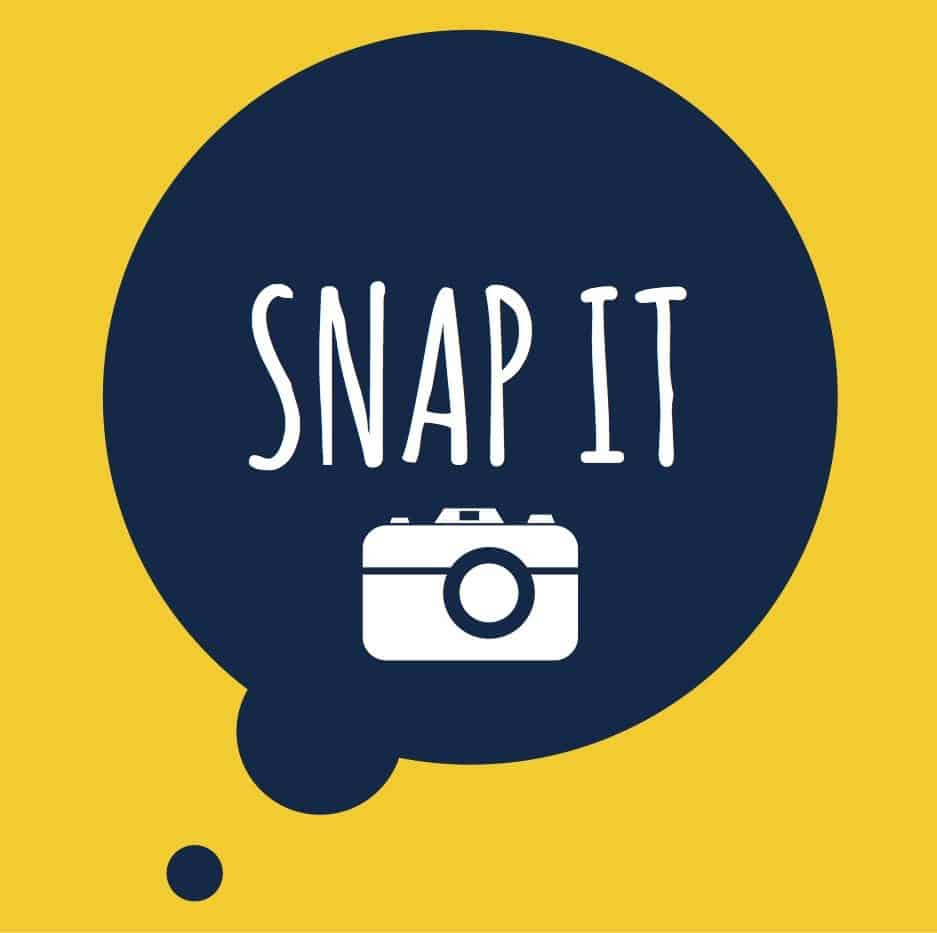 SNAP IT
Remember the experience forever with your own photographer. You can add this option to all of our activities (and some even include it, such as our Ultimate Kids Party). Our Paparazzi group package has all the Singing Sensation experience has to offer as well as the chance to experience what it's like to pose in your very own photo shoot. Get dressed up in our wigs and props and strike us a pose! Each hilarious moment of the party will be noted down and the friends and family will be quizzed on the bride-to-be or special guest. All the gossip and photos from your special night will be put together and made into a 'celeb style' magazine for you to keep forever. PRICE FROM JUST £40 FOR 2 HOURS!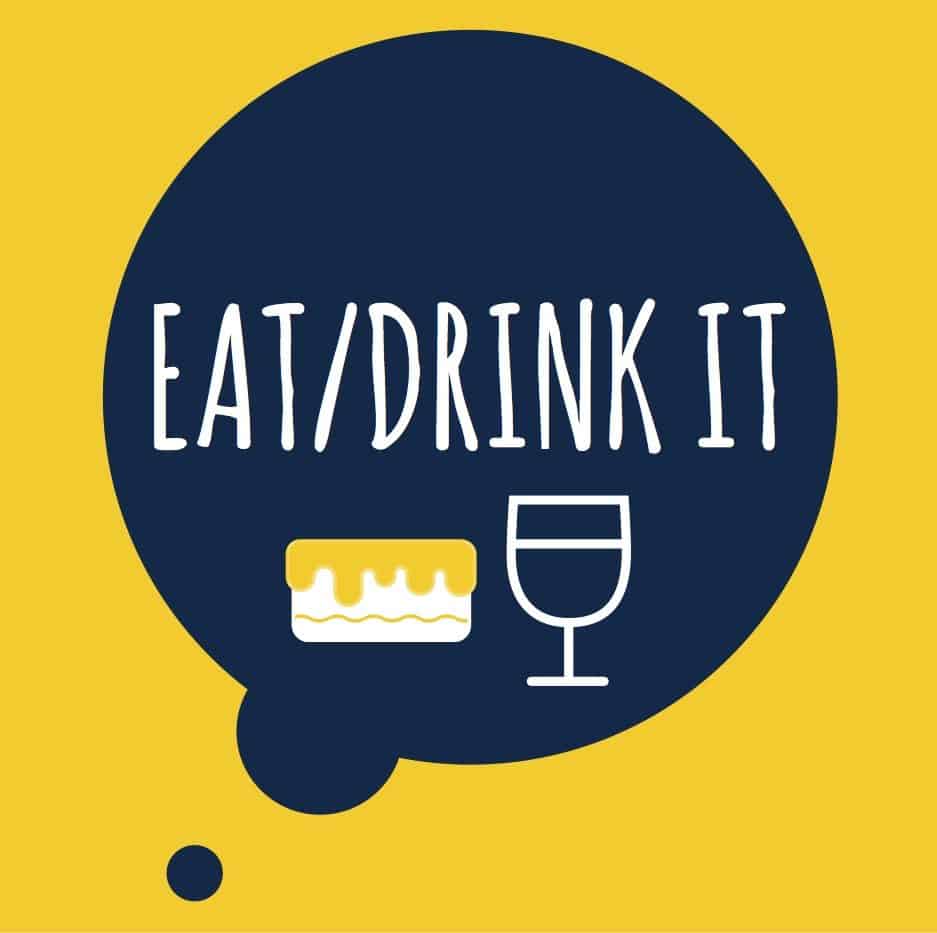 EAT/DRINK IT
After being so creative, you'll need an afternoon tea break! Let us order some delightfully tasty cupcakes for you and your host will serve you tea. Fancy something bubbly instead? Upgrade and swap tea for Prosecco for any of our adult activities. Scumilumiumcious! PRICE FROM £5pp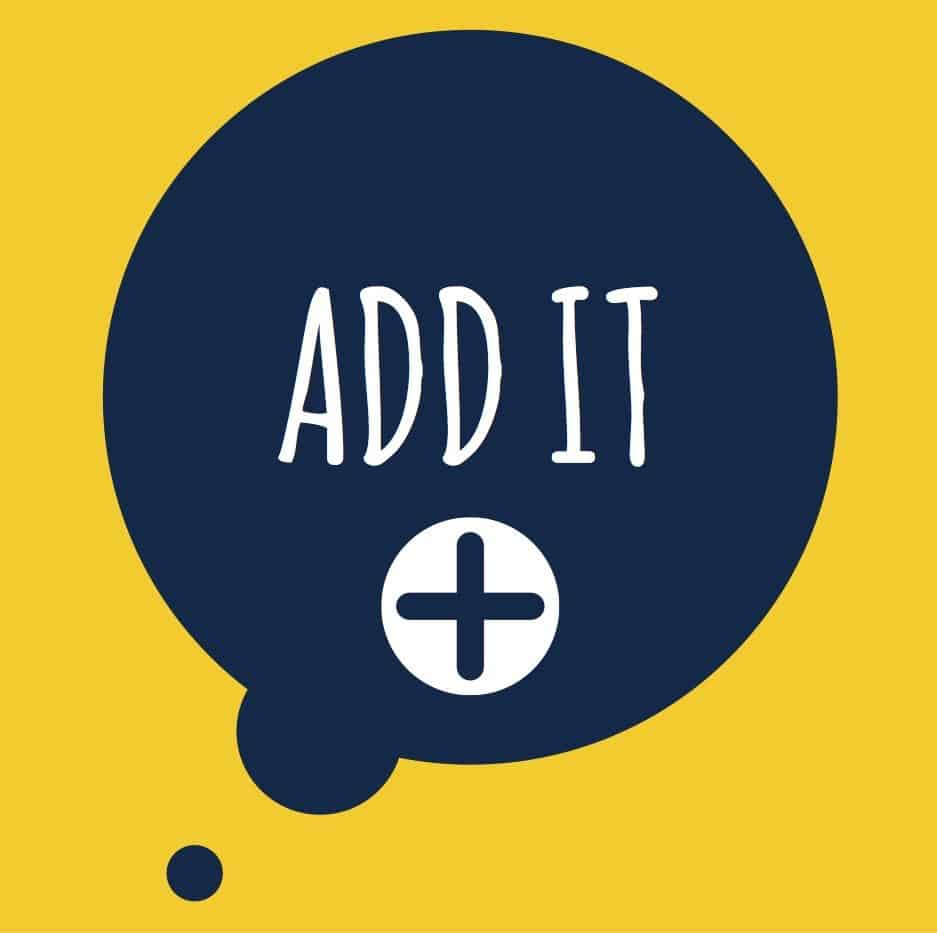 ADD IT
Extra Guests? Not a problem. Solo recording packages come with the option to add up to 3 extra guests. For all other packages we work it out on a cost per person basis, just so you know exactly what it will cost per guest. PRICE £15pp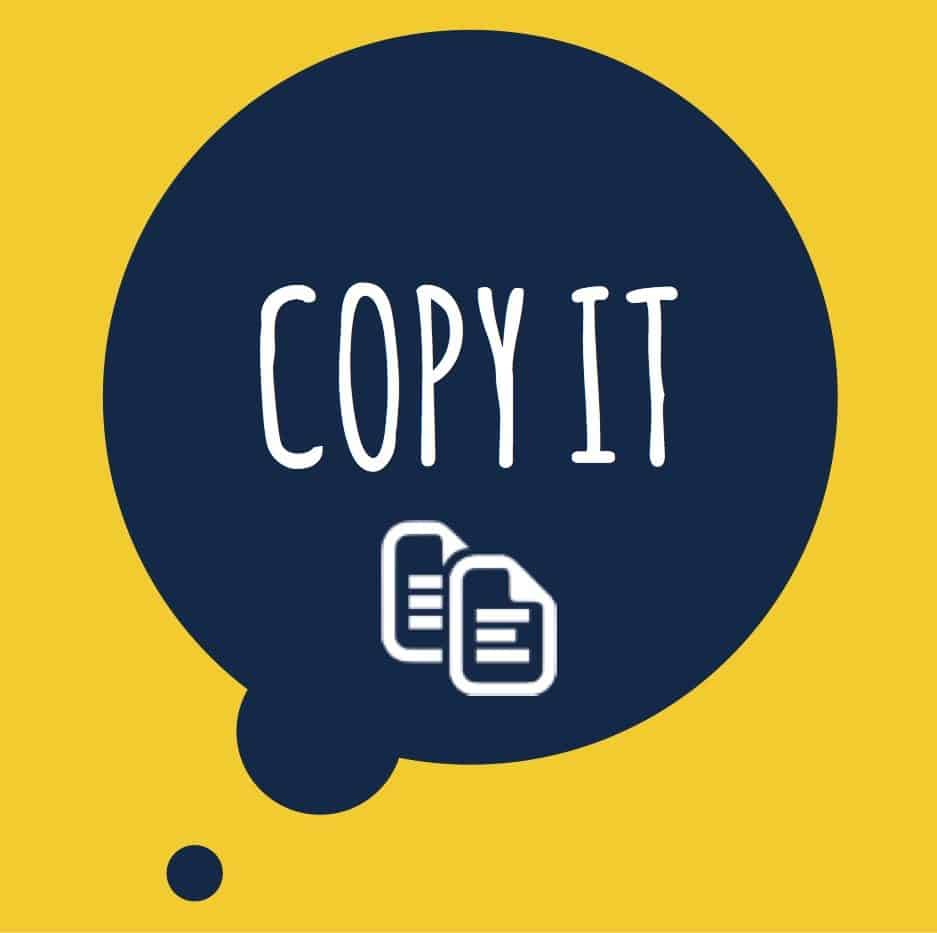 COPY IT
We offer a personalised CD with all recording experiences, but what happens if Grandma or Auntie wants to hear your great work? Maybe you would like to frame a CD of your son or daughter's recording or even take your own copy home to remember that best hen party ever. We stock extra CDs, available on the day, or can even post them afterwards for your convenience. STANDARD CD = £3. VINYL PERSONALISED CD = £5 DVDS = £15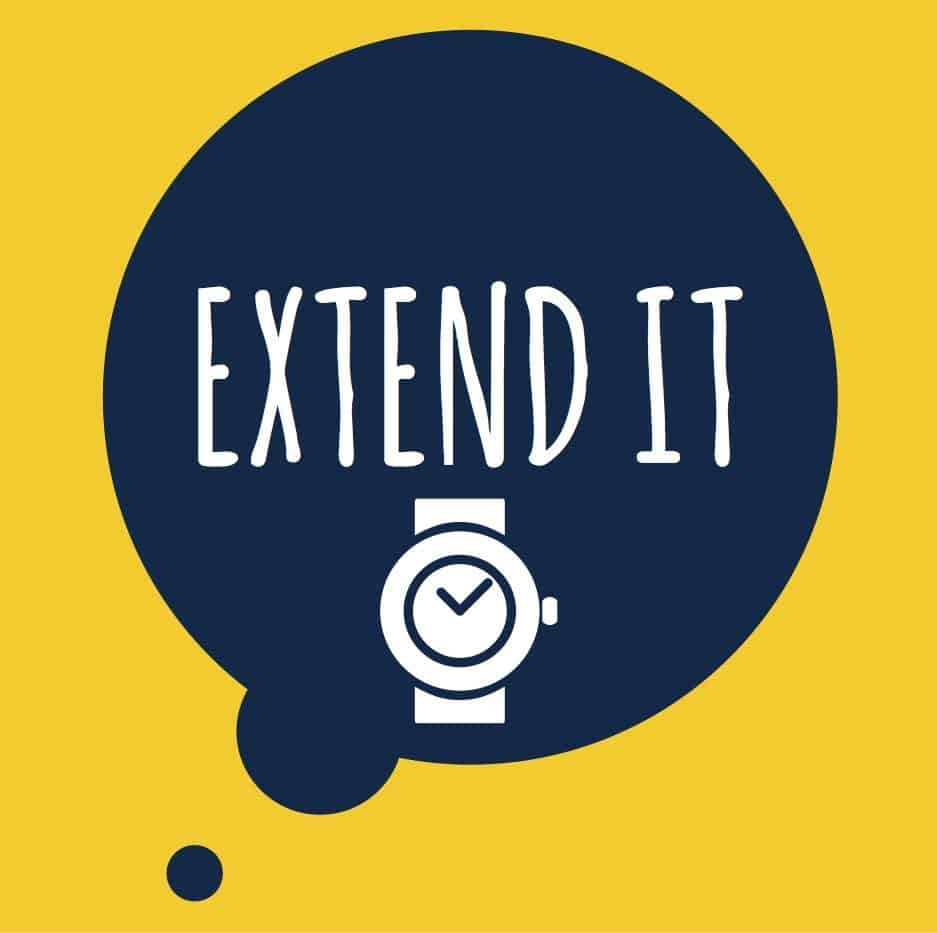 EXTEND IT
Don't want your experience to end? Well, it will have to eventually but why not maximise the time. For solo recording experiences we even offer private hire for the full day. PRICE £20 PER 0.5 HOUR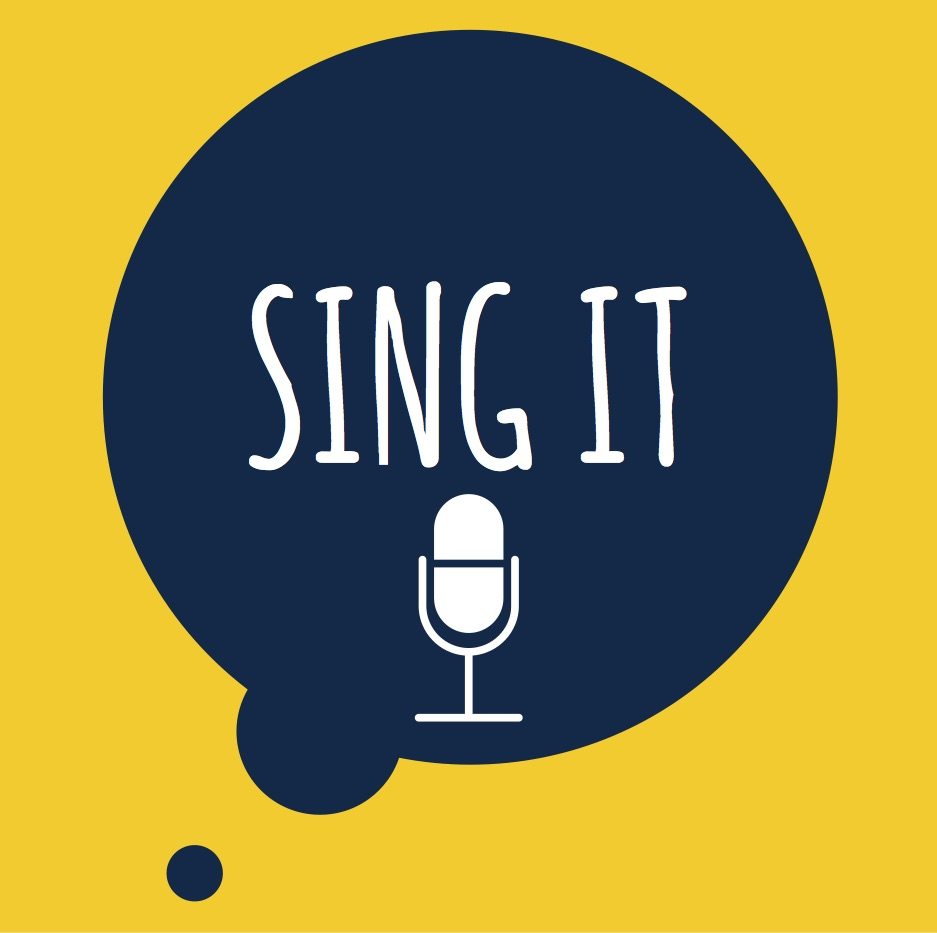 SING IT
One song not enough? For our recording experience packages you can pick more songs to record. Provide your own for free, just add extra time OR we can provide backing tracks with on-screen lyrics. We'll even extend your session by 1/2 hour free of charge. Great idea for our solo/gift packages PRICE £25 PER EXTRA SONG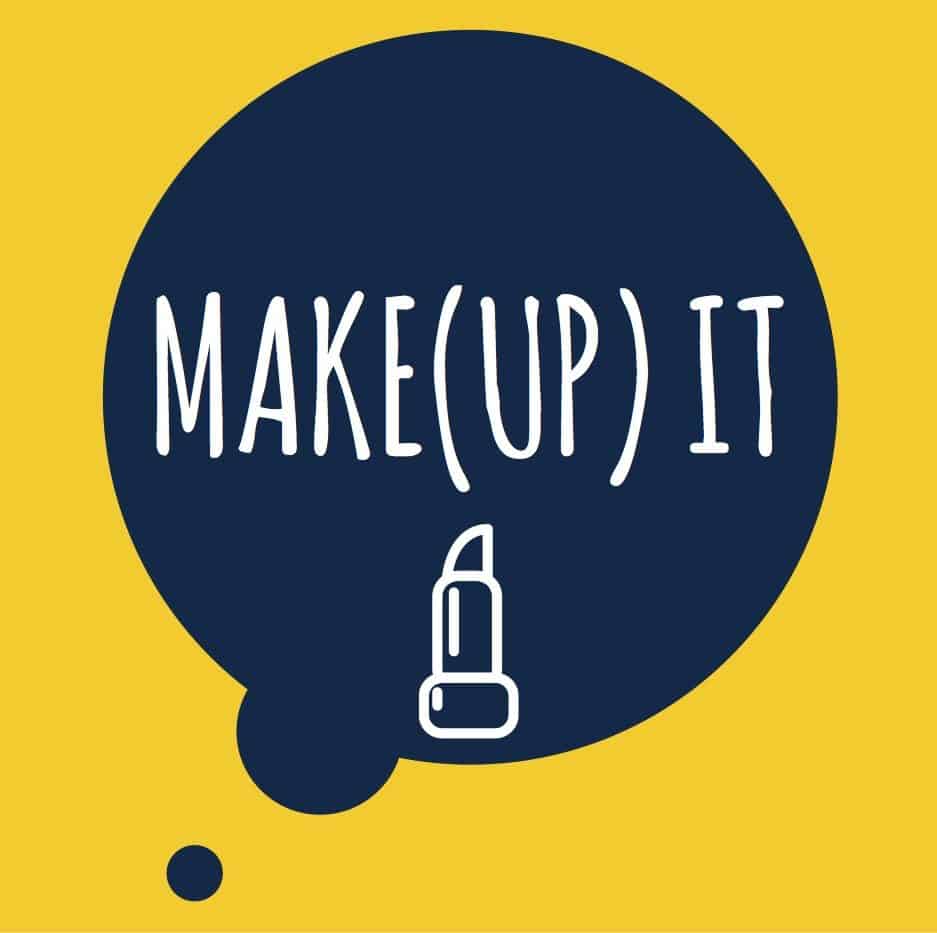 MAKE(UP) IT
Available for all packages, our makeup options are a great add-on. For children's parties we'll provide an in-house host to add 'sparkle' to your children's smiling faces. For our adult parties we offer 'movie style' makeovers. Horror theme? Do not hesitate adding this option! PRICE FROM £60 (2 HOURS)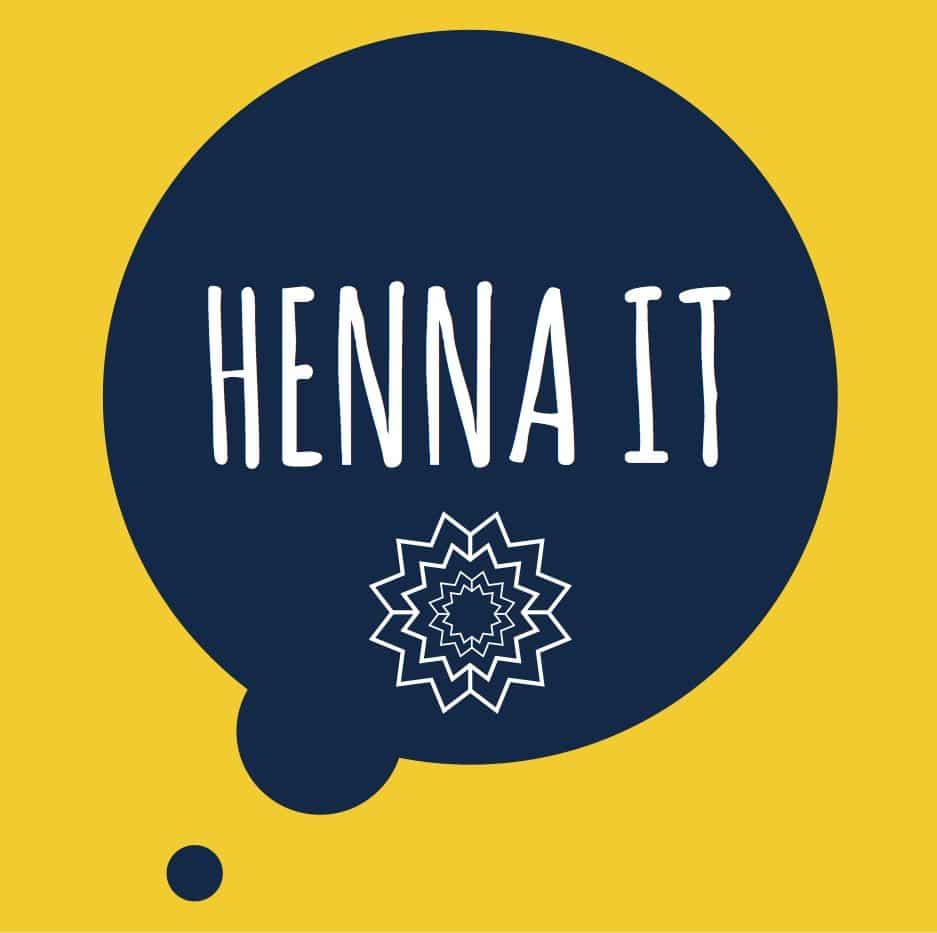 HENNA IT
Every one of our activities gives the option to add Henna. Our lovely expert will come to decorate all the guests in your party. For the best exclusive experience, why not go for our full henna package?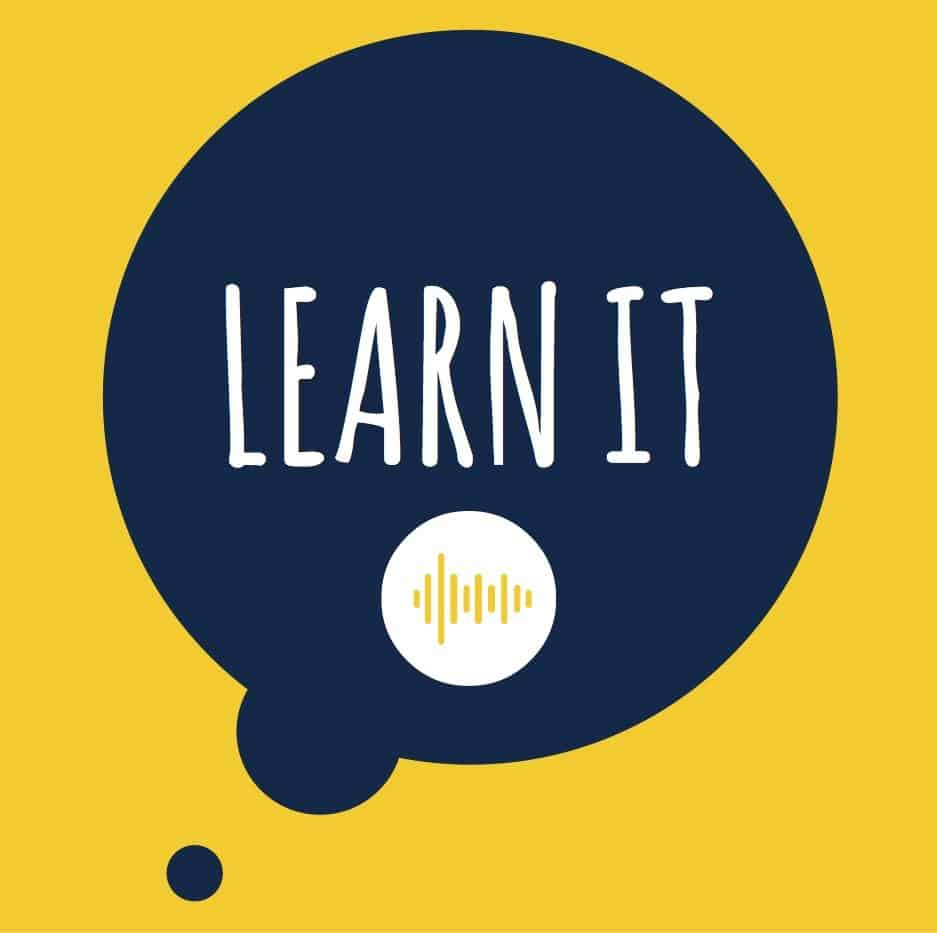 LEARN IT
Budding singer? Would like that extra V.I.P. attention? Let us arrange a private one-on-one vocal coaching session for you.
DANCE IT
Available for our Henna packages only, this fantastic option is coming soon. Go all out and have your own Bollywood dancing teacher to show you some moves. Dress up, apply your Henna and take to the dance studio.