Looking for hen party ideas in Liverpool?
Prefer some of the more classy hen do ideas?
(click them to find to out more)
Liverpool's vibrant culture and night life means that it is an ideal place to host a hen party to suit a wide range of requirements, and if you want to add a touch of class to the proceedings there are plenty of options at your disposal.
Hen Party Liverpool
We've compiled an extensive list of classy hen do ideas in Liverpool for you and your friends to enjoy leading up to your big day, and we are certain you'll find something to suit your requirements.
Here at CoverStar Experiences, we specialise in providing our customers with the ultimate experiences they'll never forget, and we are particularly proud of our ability to stage hen parties in Liverpool City Centre, so let us take care of one of the many stresses you probably currently have and we'll show you the array of activities you and your group can enjoy.
Pop Star Experience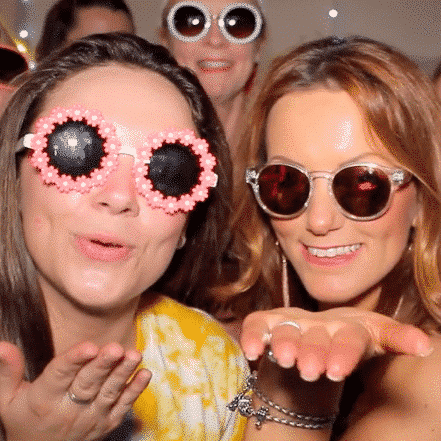 Our very own experience!
We've got our very own professional recording studio complete with bar and everything else you need to make your Hen Party a complete success. Our experience is certainly on the classy side of hen experiences and an event that you will never forget. We'll treat you and your girls to the full 5* treatment usually given to Pop & Rock stars as they enter the studio to record.
Let us know your fave song and we'll arrange for the full music to be made available so you and your hens can sing along to it, it will then be professoinally mastered by our experienced studio engineers and presented to you as a recorded gift.
Sounds interesting? For the ultimate hen party in Liverpool click here…

Cocktail Mixing

An extremely popular activity for groups of 8 and above, lasting an hour and a half and providing you with a skill which is sure to come in handy at some point during the remainder of the festivities!
Here's a couple of places to check out:
Aintree Racecourse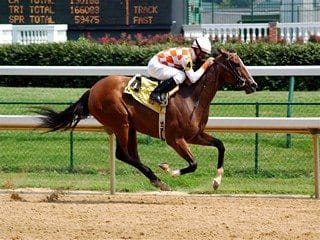 Get your glad rags on and head to the world-famous Aintree Racecourse for a great day of entertainment, racing and fashion!
Casino
Visit one of our many Casinos in the City Centre and test your luck on the tables and machines, gamble responsibly!
Bierkeller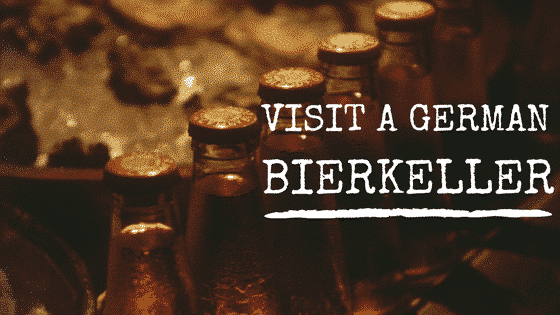 Fantastic atmosphere and an even better selection of drinks, with plenty of entertainment packages this is a great place to visit during your festivities.
Check out
Wine Tasting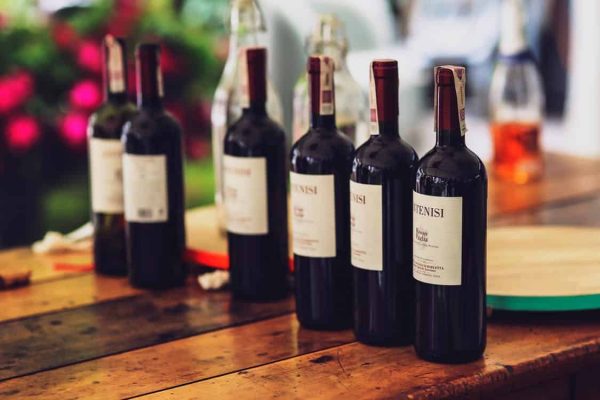 Another classy option for you and your friends to take part in, indulge in bit of the old veeno tasting!
Party Bus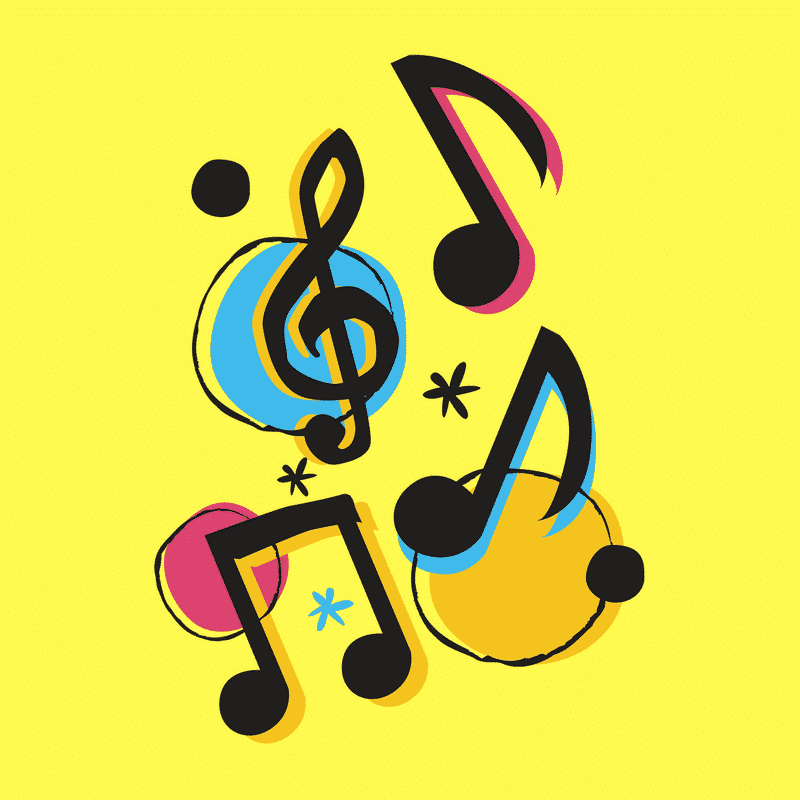 Great fun for all, with various pit stops at bars across the city and ending in one of Liverpool's top nightclubs.
Escape Game

A great activity for those who enjoy a bit of a challenge and adventure, you and your party will be locked in a room for an hour in various different scenarios and your mission is to escape before time runs out. Have you got what it takes?
Murder Mystery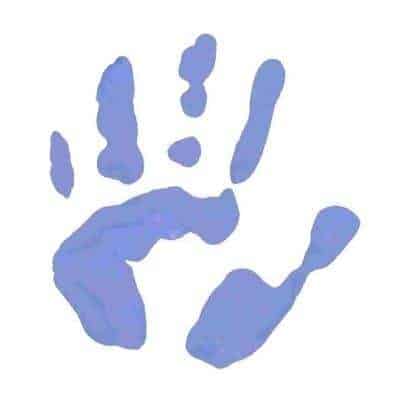 An exciting game where your party become detectives and work to solve a crime.
A murder mystery night in Merseyside is certain to be a thrilling experience.
Villa Romana
Recording Studio Karaoke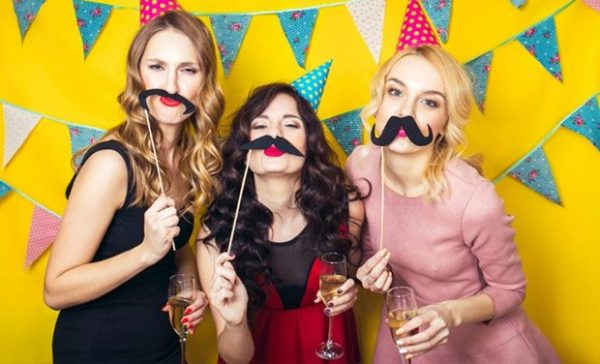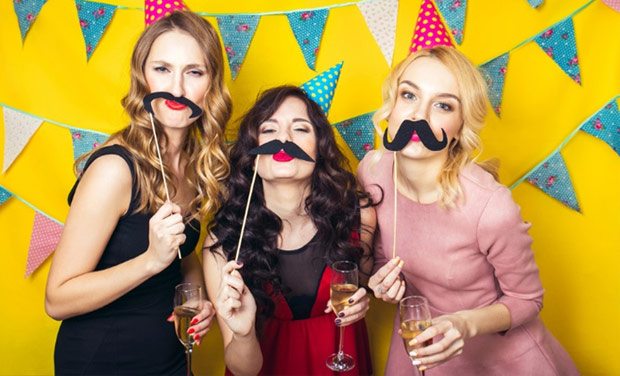 us again! Oops did we get a second mention? That's because we love what we do and we think you will love it too. Bring your hens along for a recording studio experience, don't worry you only need to supply the laughs and we'll supply the rest including all of the music, drinks and technical know how.
Need more? Check out our list of fun things to do in Liverpool for adults. or other hen do day activities. 
Looking for some ideas for a hen weekend? We've decided to extend our blog post to include some ideas for everyone, regardless of what you're looking for. So here's our top 10 suggestions no matter the style and type of hen weekend you are looking for. Feel free to suggest more in our comments section at the bottom and of course we'd love it if you checked out our own recording studio experience where we treat you and your hens to a day in a recording studio (all music taken care of) and let you take away a memory that will last forever (including a recorded CD of the day).
10 Classic Hen Party Ideas
Karaoke
Cocktail making
Clubbing
Afternoon tea
Life drawing
Hair & nail treatments
Wine / alcohol tasting
Limousine
Butlers in the buff
Spa pamper day
Ah the classic hen party activity!
One last night of freedom before you tie the knot. Do it in style with one of these tried and tested classic ideas for a hen weekend.
Proven to be winners and time honoured traditions, you really can't go wrong by treating your hens one of these events on your big day.
If you don't want to try something too energetic or avant-garde then stick to one of these top 10 ideas, you'll have a wonderful time.
You and your hens the sporty or active type?
Prefer an activity that's gonna get you all pumped up and that andrenaline going?
Here's a few suggestions of things that are great for a hen party that want to break a sweat when they have fun!
10 Ideas For An Active Hen Weekend
Quad biking
Go-karting
Sky-diving
High ropes
Jet skiing
Parkour (free running)
Paintballing
Pole dancing tutorials
Belly dancing class
Burlesque class
10 Ideas For A Sophisticated Hen Weekend
Afternoon tea
The theatre
Perfume making
Craft making
Murder mystery evening
Gin tasting
Food & drink
Cocktail making
Spa pamper
Visiting places of culture
Prefer something a little more laid back, classy but still great fun?
Not everybody wants to go crazy mad bananas to celebrate their hen party but there are still plenty of ways to really enjoy your day or evening.
Try these 10 ideas for those hens looking for something with a bit more sophistication attached to it
FOR THE ULTIMATE HEN PARTY IDEA CHECK OUT OUR RECORDING STUDIO EXPERIENCE, PERFECT FOR ALL TYPES OF HEN CELEBRATION
10 Arty & Cultural Hen Party Ideas
Life drawing or painting class
Visit a museum or art gallery
Craft lessons
Cupcake making
Hair & makeup photoshoot
Cheese & wine tasting
Pop star experience (our very own activity)
Cooking lessons
Sightseeing & city treasure hunt
A day at the races
Fancy a bit of site seeing or learning a new skill? 
Ever wanted to learn how to do pottery or make gorgeous cupcakes?
Or maybe you've always wanted to experience what its like to be a recording studio star for the day.
These 10 hen party ideas aimed at a more cultural or arty experience will get you started.
Dancing
Love to dance or have you got two left feet?
It really doesn't matter your ability, if you are thinking of something related to dancing for your celebration then there's lots to choose from.
How about learning some exotic belly dancing or seductive burlesque moves. There's the energetic bollywood dancing, ballroom dancing (thanks to Strictly Come Dancing this has really made a come back) to the more risque and sensual flamenco dancing.
There's plenty of different styles to suit you so check out some of our recommendations below of where you can book this type of activity.
Nightclubs


Hen and stag weekends are renowned for their nights out.
It's time to put those dance lessons to good use or the skills you've mastered by watching Strictly on TV.
There are some amazing nightclubs throughout the UK and Europe for hen and stag parties including some worldclass ones right here in Liverpool.

Check em out at Visit Liverpool by clicking here
Action Packed Hen Weekends
For most people it's more about the whole weekend than what just happens during the evening.That's why there are now so many daytime hen activities. Check out post on fun things to do in Liverpool for adults just to give you an idea.
But for some it really is about how much fun and excitment can be packed into just a few days and there are now more than ever things that will get your heart racing.
There's plenty of ideas in our lists above but check out Hen Heaven for even more activities and ideas.
Hen Party City Breaks
Visiting another city to celebrate your last night of freedom has long been a mainstay for hen parties (and stag parties too).
Here at Coverstar Experiences we regularly welcome people from all of the UK to our base here in Liverpool. 
Liverpool is an exciting and vibrant city full of culture and amazing things to do.
Check out other cities too (but we really hope you come see us soon!)


Chilled & Pampering Hen Weekends
It's not always about having a wild time, sometimes you just want a break away and to be treated like a princess for the weekend.
And what better way to celebrate this than be being with your friends and family by taking them along for a pampering break.
There are plenty of spa hotels to choose from around the UK including right here in Liverpool and the surrounding areas.
Check out these spa events near us in Liverpool.


BEFORE YOU GO WE'D LOVE TO JUST REMIND YOU…
WHEN LOOKING AT IDEAS FOR A HEN WEEKEND – DON'T FORGET TO CHECK OUT OUR RECORDING STUDIO EXPERIENCE, PERFECT FOR ALL TYPES OF HEN CELEBRATION