Is your wedding fast approaching? Have you already got another hundred things to plan and get ready for? Being a bride-to-be is one of the most exciting but also stressful phases of your life, and planning your hen party is one of the most significant parts of this process.
Liverpool's vibrant culture and night life means that it is an ideal place to host a hen party to suit a wide range of requirements, and if you want to add a touch of class to the proceedings there are plenty of options at your disposal.
We've compiled an extensive list of classy hen do ideas in Liverpool for you and your friends to enjoy leading up to your big day, and we are certain you'll find something to suit your requirements.
Here at CoverStar Experiences, we specialise in providing our customers with the ultimate experiences they'll never forget, and we are particularly proud of our ability to stage hen parties in Liverpool City Centre, so let us take care of one of the many stresses you probably currently have and we'll show you the array of activities you and your group can enjoy.
A List Of Classy Hen Do Ideas in Liverpool
Pop Star Experience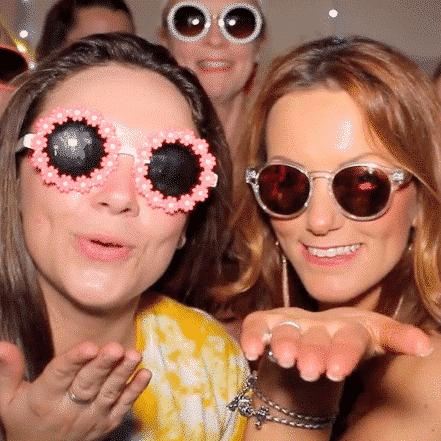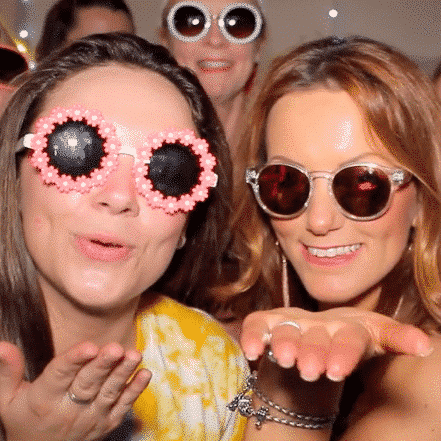 Our very own experience! We've got our very own professional recording studio complete with bar and everything else you need to make your Hen Party a complete success. Our experience is certainly on the classy side of hen experiences and an event that you will never forget. We'll treat you and your girls to the full 5* treatment usually given to Pop & Rock stars as they enter the studio to record.
Let us know your fave song and we'll arrange for the full music to be made available so you and your hens can sing along to it, it will then be professoinally mastered by our experienced studio engineers and presented to you as a recorded gift.
Sounds interesting? For the ultimate hen party in Liverpool click here…

Cocktail Mixing

An extremely popular activity for groups of 8 and above, lasting an hour and a half and providing you with a skill which is sure to come in handy at some point during the remainder of the festivities!
Here's a couple of places to check out:
Aintree Racecourse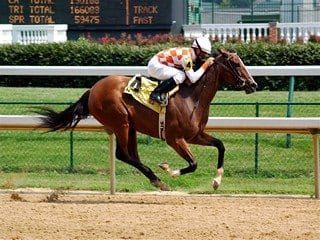 Get your glad rags on and head to the world-famous Aintree Racecourse for a great day of entertainment, racing and fashion!
Casino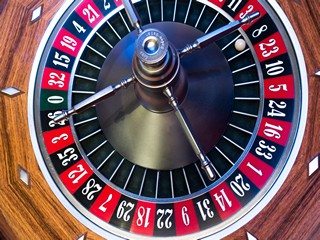 Visit one of our many Casinos in the City Centre and test your luck on the tables and machines, gamble responsibly!
Bierkeller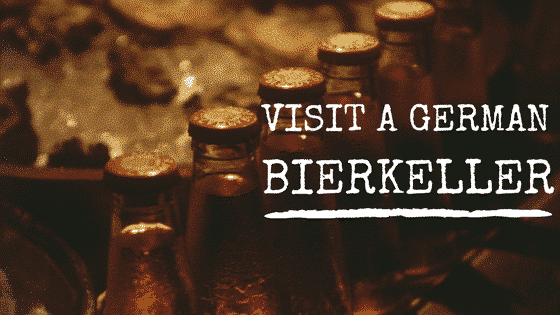 Fantastic atmosphere and an even better selection of drinks, with plenty of entertainment packages this is a great place to visit during your festivities.
Check out
Wine Tasting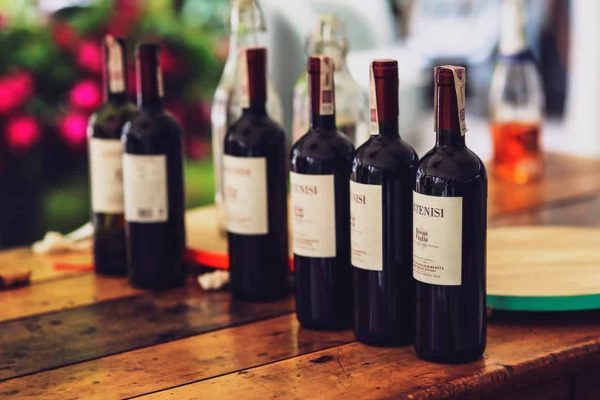 Another classy option for you and your friends to take part in, indulge in bit of the old veeno tasting!
Party Bus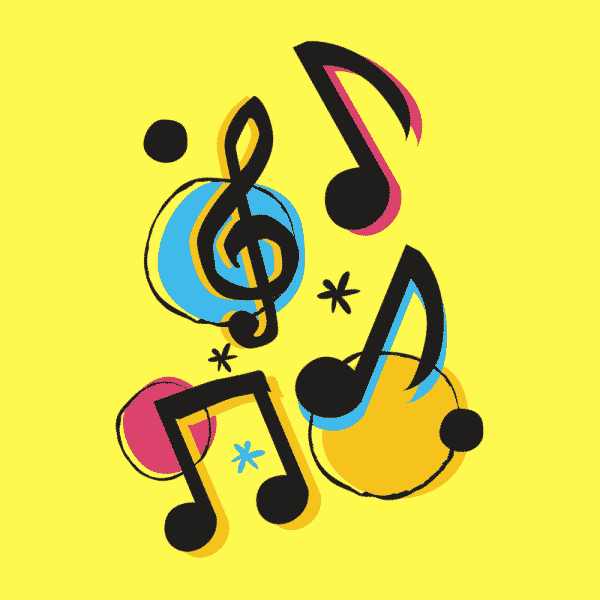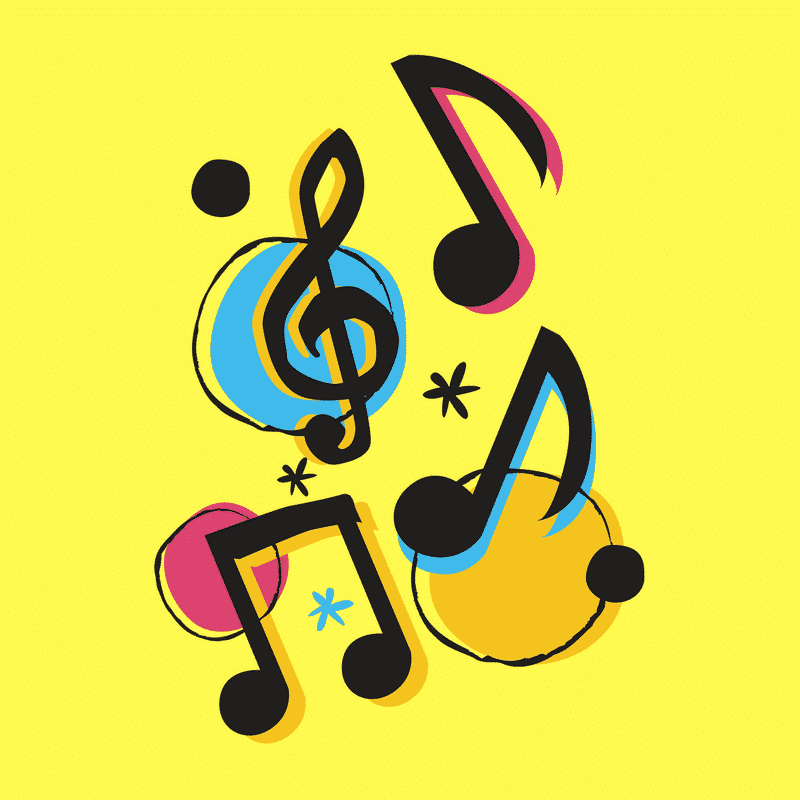 Great fun for all, with various pit stops at bars across the city and ending in one of Liverpool's top nightclubs.
Escape Game

A great activity for those who enjoy a bit of a challenge and adventure, you and your party will be locked in a room for an hour in various different scenarios and your mission is to escape before time runs out. Have you got what it takes?
Murder Mystery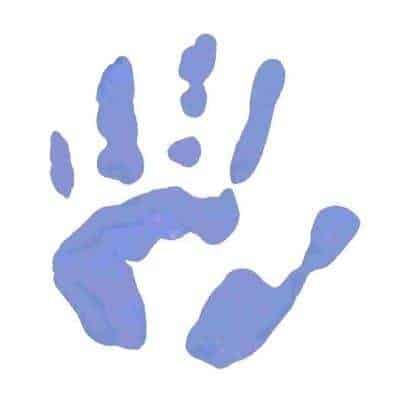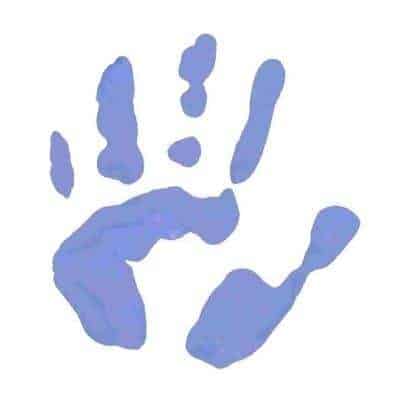 An exciting game where your party become detectives and work to solve a crime.
A murder mystery night in Merseyside is certain to be a thrilling experience.
La Tasca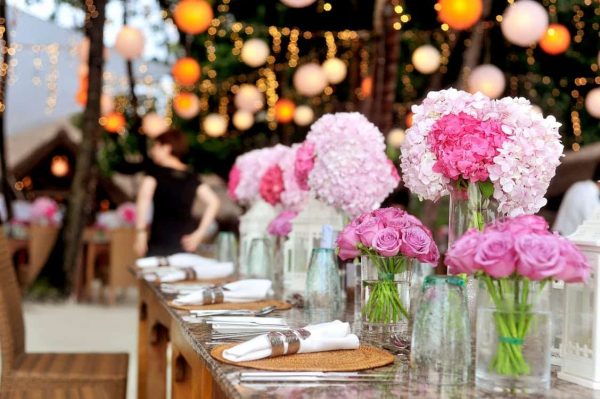 A great venue for you and your friends to refuel whilst sampling some of the finest tapas and paella Liverpool has to offer.
Recording Studio Karaoke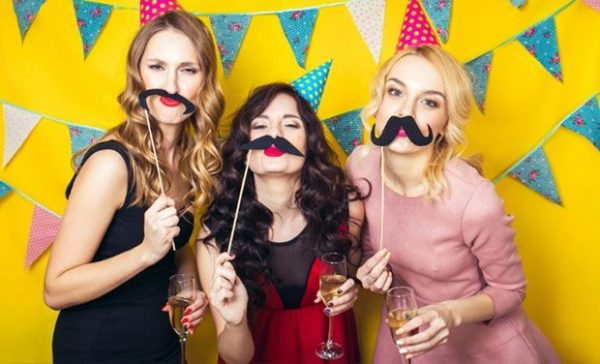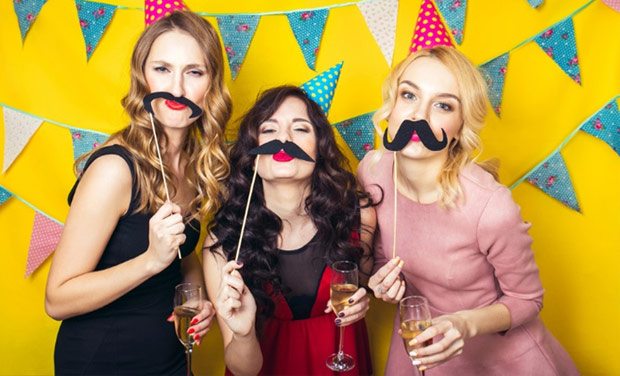 us again! Oops did we get a second mention? That's because we love what we do and we think you will love it too. Bring your hens along for a recording studio experience, don't worry you only need to supply the laughs and we'll supply the rest including all of the music, drinks and technical know how.
Need more? Check out our list of fun things to do in Liverpool for adults. or other hen do day activities. Still need inspiration? Check out our blog post on ideas for a hen weekend.