There are lots of places you can hire for a party venue in Wirral, some are empty spaces that you can fill with whatever fun you want and others are existing venues already ready to go with fun on tap. Here at Coverstar Experiences we're all about 'fun on tap' and although we're not in Wirral we're only a stone throw away in Liverpool centre and we'd love it if you took a minute to have a look at what we do – we're sure you'll love it too!
1. Barnstondale Adventure and Activity Centre
Barnstondale is an adventure in it's own right! Including activities such as climbing, abseiling, target practise with rifles and archery it really is a great day out. You can take your own food but it is also available on site.

See www.barnstondale.org for their website
2. Bisque-It
Based in Oxton village, Bisque-it is a place where you can paint your own pottery whilst enjoying a drink and snack from their on site cafe. Bisque-It is a great venue in Wirral for birthday parties of all ages.
See www.facebook.com/BisqueitOxton/ for more information
3. Bubbles' World of Play
It has been rumoured (which we believe to be true) that Bubbles World of Play is one of the largest play frame centres in the UK. The unique layout sees 30 countries themed across different zones spread throughout 5 levels, this is not one to be missed! Based on Marine Point on the waterfront in New Brighton.
See www.bubblesworldofplay.co.uk for more information
4. Church Farm
Church Farm is based in Thurstaton and is a small handling and kids activities centre. They cater for kids parties and have tractor rides and various other great things to do for your youngsters. They also hold regular seasonal events – not to be missed!

See www.churchfarm.org.uk for more information
5. Coverstar Experiences
Our very own Pop Star Parties & Solo Experiences. Coverstar Experiences provide all your party planning needs in a professional studio environment to give your child the best pop star experience.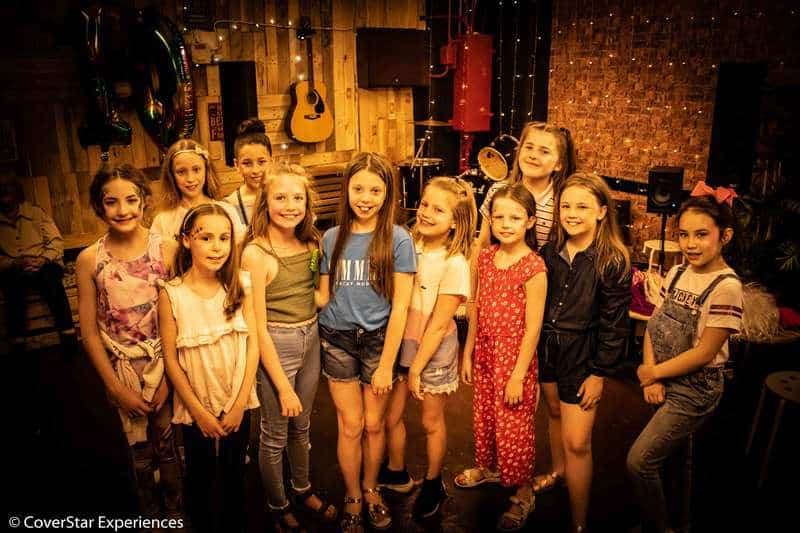 Take away a professional CD recording of your day. Lasts 1/2 hours and is great fun for small and large kids parties alike.
You don't need to be able to sing or play an instrument, you just need to be prepared to have fun!
We're actually based a stone's throw away from Wirral in Liverpool centre but have hosted kids parties from all over the NorthWest for many years.

See our page at https://www.coverstarexperiences.co.uk/kids-parties-liverpool/ for more information or give us a call on 0800 689 7827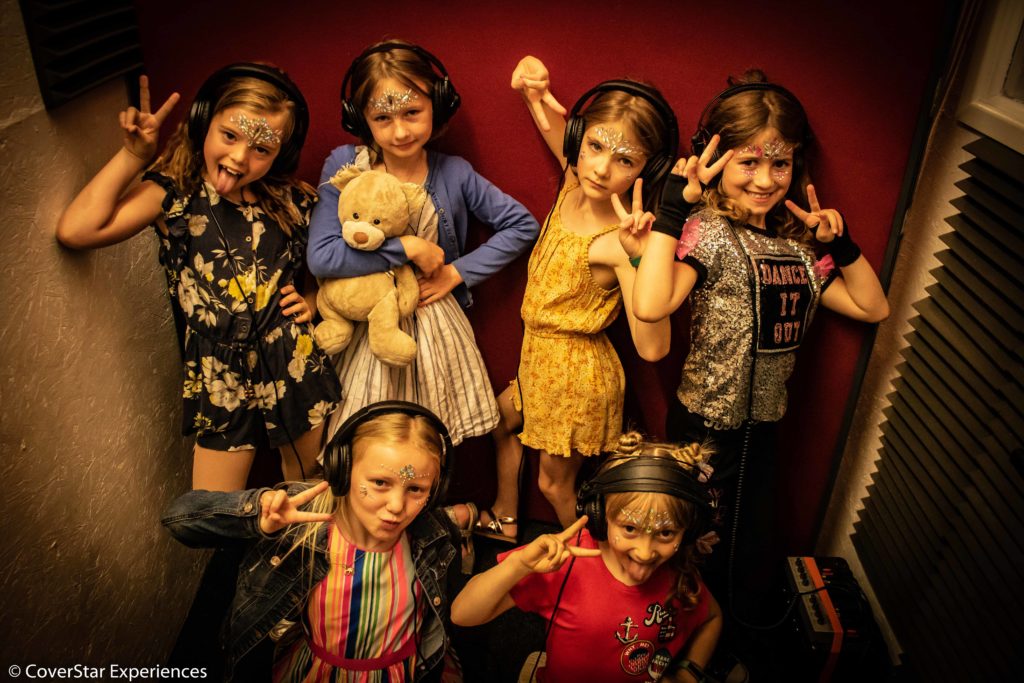 6. Disabled Parties at Meadow Cabin
Soft and sensory play equipment for children's parties specialising in providing outstanding facilities for those who are lesser abled. Food available at the venue or bring your own.

See their website at www.meadowcabin.org
7. Fun4All
Fun4All is based in Bromborugh for their Wirral branch. A great play and party centre for younger children including sports zone. Party in a fun and safe environment.
www.fun4all.co.uk
8. Heswall Village Hall
Heswall Village Hall is an empty space ready to be filled with whatever fun you want to fill it with!
Based at 111 Telegraph Road in Heswall.

See www.heswallhall.co.uk/ to find out more.
9. Hoylake Community Centre
The Hoylake Community Centre can hold up to 40 children and is ready for fun! Hold your party here, all tables and chair provided including a self use kitchen for food preparation & serving.

See www.hoylakeparade.com for more information.
10. Little Foot Events
Based in Claremont Farm in Wirral Little Foot Events hold Bushcraft courses to suit all needs and have half day events to full overnight excitement! Kids parties catered for including puzzle and army parties.
See more at http://littlefoothq.com/events
11. Magical Circus
Magical Circus based in Birkenhead offer your child the opportunity to hold a party designed to make their dream of joining the circus come true! With themed parties and character hosts the fun never stops with a wide range of activities and packages to suit your budget.

Find out more from www.magicalcircus.co.uk/
12. Mini Monsters Funhouse
Mini Monsters is based on the Chester High Road between Neston and Heswall in Wirral and is a clean, safe indoor and outdoor play centre. Particularly suitable for childrens parties for kids between the ages of 0-9.
See their website at http://www.minimonstersfunhouse.co.uk/
13. New Palace and Adventureland
New Palace & Adventureland is based in New Brighton, Wirral and has a huge range of entertainment just ready for kids parties to go off with a bang! Including an arcade, outdoor funfair and various play facilities.

Find out more on their website found at http://www.new-palace-new-brighton.co.uk/
14. Pam's Pony Parties
Pam's Pony Parties cater for children's parties in Wirral and includes pony pampering and pony rides. Themed parties for little princesses and magical fairies available, if your youngster likes ponies, unicorns and princesses then this is the perfect party for them.

Website at http://www.pamsponyparties.co.uk for more information
15. Soccer Dome
Soccer Dome is based in Wallasey, Wirral and charges £11.95 per child for a range of ball related parties including football and dodgeball.

See www.soccerdome.org
16. Sugar And Spice
Sugar and Space is a pamper and entertainment venue for children between 4 and 12 years old, great entertainment! Bromborough, Wirral.

Check out their website at www.sugarandspiceparties.co.uk for more information
17. Tam O'Shanter Urban Farm
Tam O'Shanter Urban Farm is based in Bidston and is free to enter. With lots of animals that you can interact with, you can hold your childs party here too

www.tamoshanterfarm.org.uk for more information
18. The Celebration Tent
Have a sleep over party in a bell tent! Hire a bell tent for your own venue and have it set up ready for a night of fun, perfect for kids parties where sleep overs are required.

See www.thecelebrationtent.co.uk
19. The Potting Shed
The Potting Shed in Hoylake offers crafts and a cafe, paint your own pottery just how you like it. Great for little ones who love all things crafty!

Find out more at www.thepottingshed.eu
20. Wirral Sailing Centre
Sailing, kayaking, windsurfing and power boating action packed birthday parties for kids 8 years and over. Based in the Marine Lake in West Kirby, Wirral.

Also available are "Splash!" parties for children age 6-8 years, splash parties are water based fun activities so you will be getting wet – be warned!
Summary
Wirral has more than it's fair share of venues that you can party at and it really depends on what type of thing you are looking to do. If you fancy becoming a recording studio star for a day then we specialise in just that! You don't need to be the world's best singer or play an instrument and you'll get to take away a CD recording of the event that you can keep forever as a cherished memory.
We also cater to adult groups for hen and stag or even corporate events. If you would like to see more then visit one of the links on this site and then get in touch with us to find out more!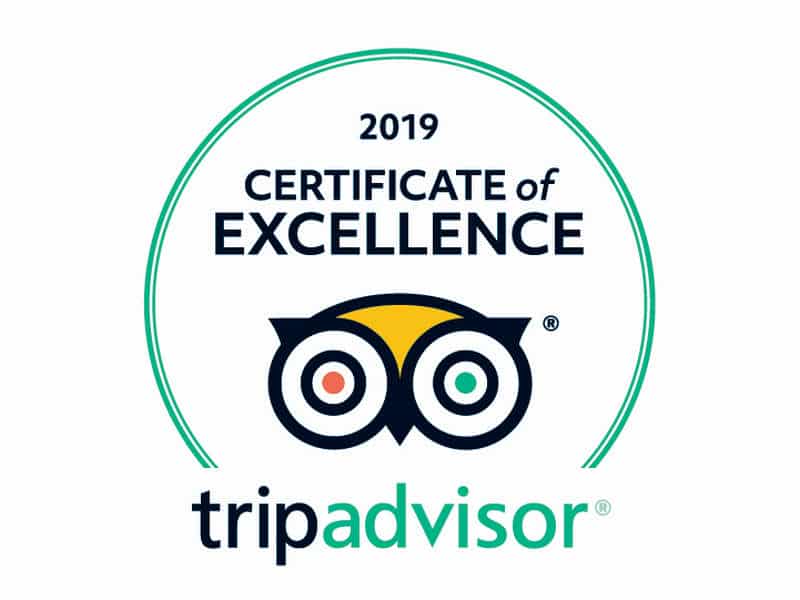 People Also Ask
Can I add my Wirral party venue to this list?
Yes just get in touch with us and we'll consider you if you have a suitable event.
I want to create my own party and just need a venue
We've listed a few halls here but feel free to suggest more to us, we're trying to help by creating a list of the best party venues Wirral has to offer but we're open to suggestions.