Liverpool is one of the most favourite cities in the UK for people to visit and with good reason. Not only is the city steeped in history and culture but is one of the best locations for hen parties too.
Is Liverpool good for hen parties? You better believe it! Liverpool has a wide range of activities that will suit any hen party type whether you are looking for a complete blow out that will end up with a hang over from hell that you'll never fully recover from to the girls who want a classy but still fun time. Women of all ages and interests will find something suitable to help celebrate the bride to be's last day of freedom before the knot is tied.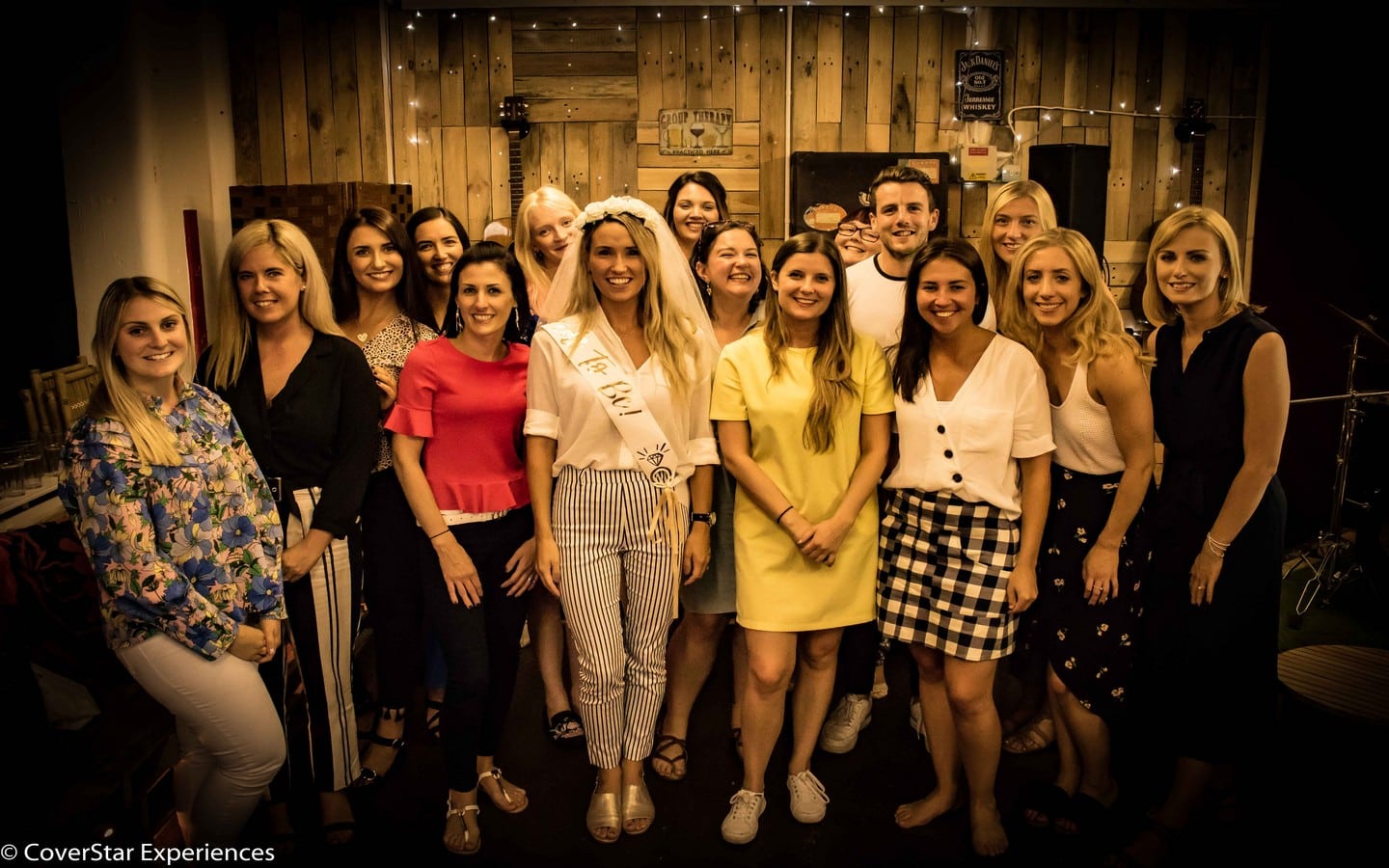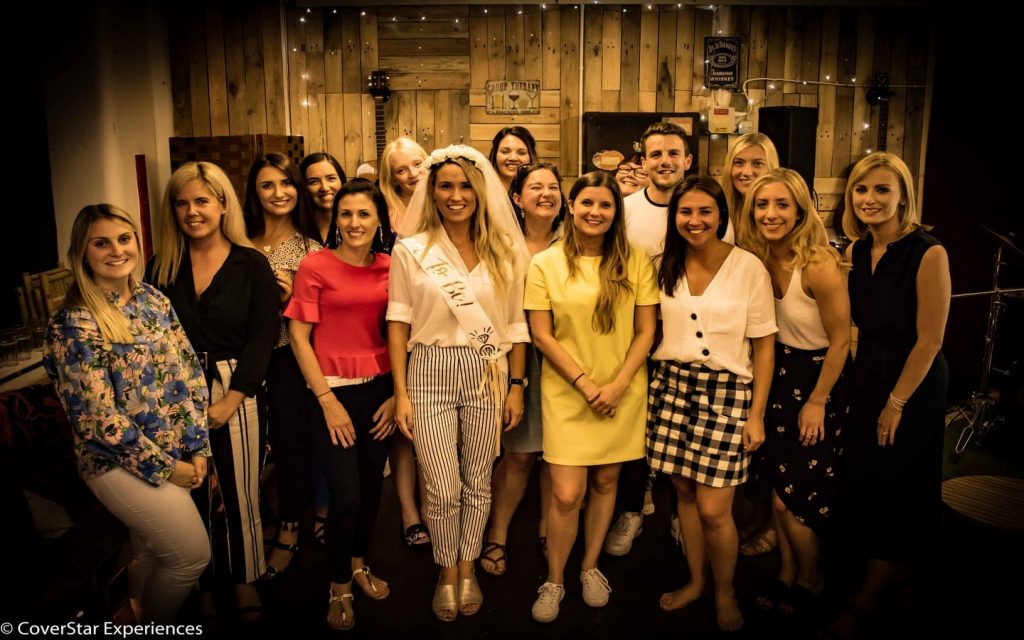 We've already written a lot of articles about all of the different things you can do and a quick Google search will reveal even more but we would also like to quickly tell you about our own events here at CoverStar Experiences.
We are a purpose built recording studio set in the top end of the city just off Hope Street styled in a prohibition era decor who specialises in group activities such as hen parties.
Think karaoke but in a professional recording studio and you'll start to understand what we're about.
You don't need to be the next Celine Dion, you just need to be willing to have a laugh with your friends and we'll do the rest.
Pick a song, order a drink from our bar and our studio engineer will take care of the rest. You'll leave with amazing memories and a CD of your day.
We're suitable for those who are planning multiple activities for the day and our sessions last around an hour.
For those interested in a bit of hen party life drawing we do that too 🙂
Here's a few suggestions for other activities that Liverpool offers for hen parties:
Cocktail mixing classes
A day at the races (Aintree)
A casino visit
The Bierkeller
Wine tasting
The party bus
A restaurant meal and drinks
Escape room
Murder Mystery event
Clubbing
Life drawing
Beauty treatments
Butlers in the buff
Spa day
Pole dancing tutorials
Belly dancing classes
Burlesque class
Afternoon tea
Crafts
The theatre
Cultural visits
Cooking lessons
Here are some of our other blog posts to inspire you:
fun things to do in Liverpool for adults
People also ask
Can you recommend any places to stay while in Liverpool?
We've actually written an article on this topic which you can read below. There are plenty of places that are happy to accommodate hen parties in Liverpool, check it out.
Hen party accommodation in Liverpool
Do you help book other hen activities?
No we're not organisers so we don't do that but we'd love to book you in for a session with us here at CoverStar Experiences!
Do you host other parties as well as hen parties?
Yes we do, we support individuals as well as groups whether you are a stag, birthday or hen party. We also host parties for kids and recording artists.