Harry Potters Fans Get Ready For Something Wicked!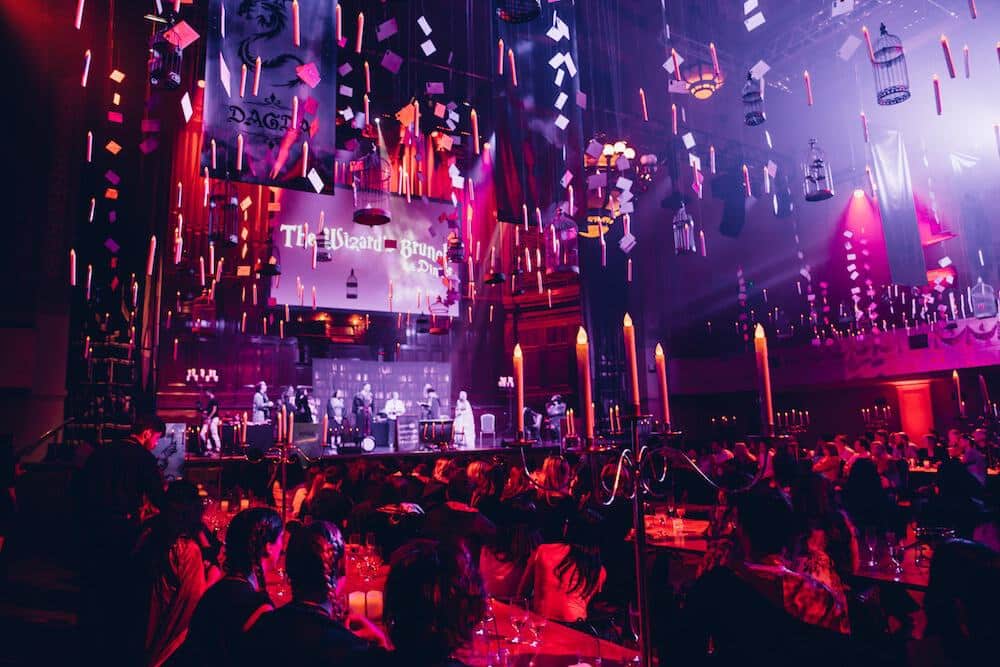 ---
Fans of Harry Potter are in for a real treat this November as the Wizards Brunch comes to Liverpool.
The location has been kept a secret until recently but has now been confirmed as St. George's Hall.
Brunch , Food & Drink , Immersive atmosphere
Multiple start times (see ticket info)
Tickets from £55.00 – £90.00
---
The hall will be transformed into a magical treat for the event to replicate the great hall at Hogwart's just like in the films.
People are encouraged to dress up for the occasion in their favourite Harry Potter character and will experience a brunch like no other!
The family friendly event is on a worldwide tour and will visit Liverpool on Saturday, 23rd November 2019 and will have multiple start times throughout the day.
Be quick to get a ticket as other events have sold out quickly and this is expected to sell out too. Tickets can be bought here and range between £55.00 and £90.00
Extend Your Experience With CoverStar Experiences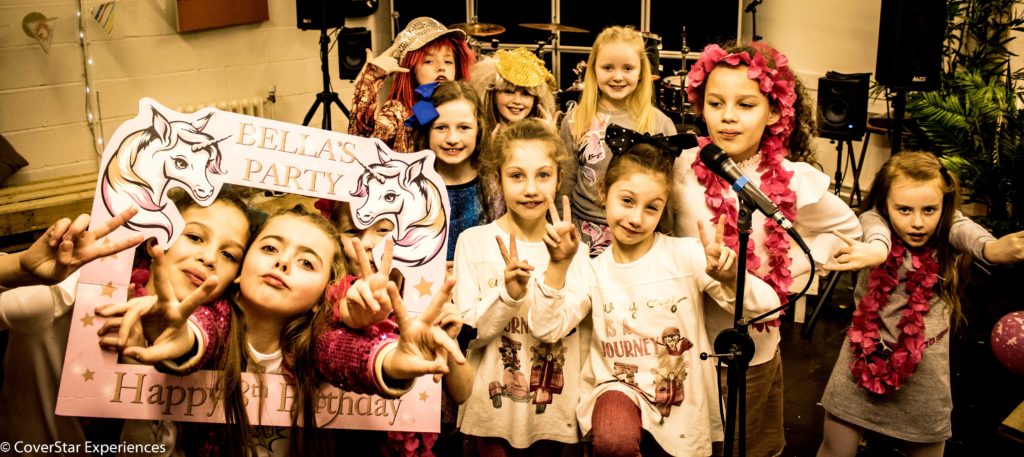 Why not turn this special day into an EXTRA SPECIAL DAY!
Our specialist recording studio offers you the opportunity to experience what it is like to become a recording star for the day and is the perfect venue to visit after your Harry Potter experience.
You don't need to play an instrument; we supply all of the backing tracks for you and our sessions are around an hour long.
Bring along your family and friends and sing along with your favourite track.
Take away a professionally recorded CD of the day that you can treasure for ever.
For more details see our experiences here and we look forward to your visit!