Clubs In Liverpool
The North-West city of Liverpool isn't just famous for its Football Club, Racecourse, and very own China Town, it's also the birthplace of The Beatles, Gerry and the Pacemakers, and The Zutons!
With such an awe-inspiring history when it comes to music and culture it's no surprise that clubs in Liverpool offer some of the best entertainment venues in the whole of the United Kingdom, so a perfect place to visit if you're organising a hen party or night out with friends.
Naturally, the team here at Coverstar Experiences would be thrilled if you could join us for the day. We are confident that you will love our one-of-a-kind recording studio activities, during which you will be treated like a VIP and have an experience that you will remember for the rest of your life!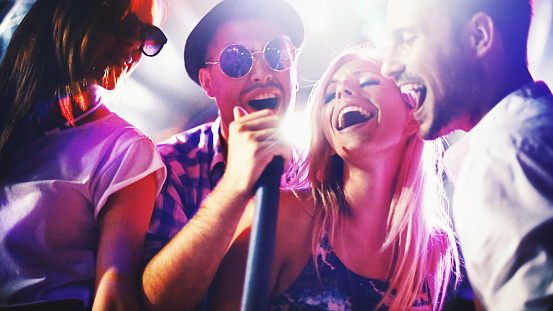 Participate in an entirely unique experience and leave with a recorded remembrance on a gold customised 'Vinyl Style' CD at the end of your session.
We are aware, however, that there are plenty of things to do in Liverpool in the evening and in this article will we look at some of the best clubs in Liverpool to let your hair down and paaartay!
#1 Level
Locals, students, and guests from out of town all enjoy going to the LEVEL nightclub, which is located in the heart of the city and is probably one of the most popular nightclubs in Liverpool.
With its technologically advanced LED walls, a courtyard area, and a variety of different genres of music played throughout the night, LEVEL boasts some remarkable features that are spread across three fantastic floors.
This will be the ideal situation for you if you have a group of people who enjoy listening to a variety of music styles, as you will be able to spend the evening exploring the various floors of the venue. They host a variety of events and themed nights all throughout the week, so make sure that you keep a close eye out to see what events they have planned on the specific date that you will be attending.
#2 Kingdom Liverpool
A nightclub that is both aesthetically pleasing to the eye and a place where you can anticipate receiving services and entertainment of the highest possible calibre. Before heading over to this well-known club in Liverpool, you might want to stop by some of the bars and pubs that are located just around the corner from Concert Square. You'll find them just a few minutes' walk away.
Over the years, Kingdom has garnered a reputation for being one of the most prestigious venues in the Northwest. They always have a variety of events going on throughout the month, and you can hire booths for your night out if you want to participate in any of them. Before you head out to the clubs, you should stop in some of the most popular pubs that Liverpool has to offer.
#3 Heebie Jeebies
Heebie Jeebies has been entertaining people for over seven years and has amassed a sizeable following among horror movie enthusiasts in a short space of time. There is no doubt as to why this bar and club has attained unprecedented levels of popularity.
Because of its location, Heebie Jeebies is not quite as busy as LEVEL in the city centre, but there is no question that it is well worth the effort to travel there in order to take advantage of what it has to offer.
This is the kind of nightclub that welcomes absolutely everyone; there are many different kinds of groups that go to Heebie Jeebies looking for the same thing, fantastic refreshments, good music, and a place to let loose and have a good time … all-night long.
#4 Modo
The incredible indoor area that Club MODO provides makes it a wonderful place to visit in the summer months when it is open. Located in Concert Square, there are three amazing locations to investigate within the inside space that MODO occupies.
The first of these is called MODO, and it is known for its drink discounts of 2-4-1, its indoor club area, and its outdoor heaters in the plaza. Next is MODO Paradiso, which is found on the first level and has a big bar, a sun-trap balcony, and an ambiance that is reminiscent of a festival.
And last but not least, there is MODO Underground, which is a nightclub located on the ground floor which is open all the way through to the wee small hours.
#5 Popworld Liverpool
In the event that you are looking for some "cheese", then we recommend that you go to Popworld, which is one of the clubs in Liverpool that is well-known among residents and visitors alike for obvious reasons. There are plenty of club events going on throughout the week that will be perfect for you if you are looking to party until the wee hours of the morning. In addition, Popworld will, as is their customary practise, be playing a great deal of cheesy pop music spanning from the 1990s all the way up to the present day. In this nightclub, you and your friends will have the opportunity to cut back, let loose, and have a great time.
#6 Flares
If you like Popworld, you'll probably enjoy Flares even more. Another Club that likes to harken back to another era, in this case, the 1970s, with its décor, music, and vibe. Flares is a venue that is extremely well-liked by hen and stag parties because it offers a wide variety of uniquely themed club nights throughout the course of the week. We would advise you to keep an eye out for the dates of some of their special themed events before you go because they always make for a great night out, where you can go along with your mates and really enjoy some of the super-cheesy tunes that they'll no doubt be playing.
#7 Fusion
At Fusion, you can find just about anything you're looking for, including live music gigs, football games on the big screen, themed club nights, and free entry for students. This venue is without a doubt a place that possesses everything imaginable and is suitable for anyone and everyone.
Large LED displays can be found in the main room, which also features regular DJ sets and other events throughout the week. You can also book VIP booth package deals for your group at prices that are within your current budget range.
#8 Electrik Warehouse
Another venue that hosts events and also operates as a nightclub is the Electrik Warehouse. The club consists of three levels on the inside, and those who enjoy rock, indie music, and dance can all be found there. And depending on when you plan to visit the city, there are a plethora of events that you can choose from which are put on throughout the year. Electrik Warehouse is a venue that consistently has fantastic music and offers brilliant deals on drinks and cocktails that you and your friends are bound to enjoy.
#9 Camp and Furnace
Even though Camp and Furnace is not a nightclub in the traditional sense, it is a fantastic events space that hosts a wide variety of events all through the year that you are more than welcome to attend. It was once a massive warehouse, but it has since been renovated and repurposed as one of the most in-demand event venues in Liverpool. If you are going to be in Liverpool at any time you need to make sure that you check out their website ahead of time to see what kinds of things are going on and get tickets before you go. Because they host, on average, at least one event per week, you can rest assured that there will be something interesting going on while you are in this city.
#10 Mansion
As you make your way over, you will probably start to wonder where exactly this nightclub is, as it is located down what seems to be a questionable alley. However, once you enter, you will be whisked away to a lively environment where you can spend the night partying and drinking. The majority of the club is located on a single floor, but there is a section reserved for VIP guests that is located on the second floor.
Despite the fact that this is not your typical nightclub, you will probably expect the restrooms to be similar to those found in other clubs, however, just before you enter the restroom, you will find a telephone booth that is bright pink and a Barbie doll box that you can pose inside of. Ideal for when you're hanging out with your girlfriends.
#11 The Ink Bar
Ink Bar is a nightclub that has a theme, and that theme is tattoos. In addition to having excellent cocktails, the club also has a stunning interior that is covered in atmospheric wall art. In addition, while you're there, you can get tattoos, both fake and real, and on certain nights, the club's barber will give anyone who wants a haircut a fresh new cut.
#12 The Cavern Club
No List of Liverpool Clubs would be complete without The Cavern Club.
The iconic cellar that has heard seven spectacular decades of music. From the debut performance of The Beatles on 9th February 1961 to the pre-breakthrough gig of Arctic Monkeys in October 2005, the Cavern Club has remained at the racing heart of Liverpool's historic music culture.
The image that most people have in their heads when they think of the Cavern Club is the stage that sits beneath the brick arches at the front of the venue. Cavern Club is open seven days a week from ten in the morning, and you can see everything from solo acoustic performances to rock 'n' roll, as well as Cavern Club resident performers and top-notch Merseybeat tribute groups. If you want to get a genuine feel for the evocative atmosphere of the most famous club in the world, this is the place you need to be.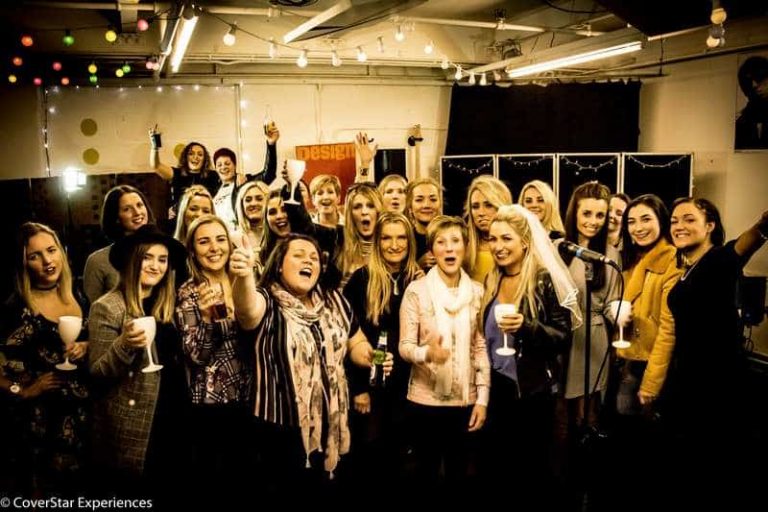 Summary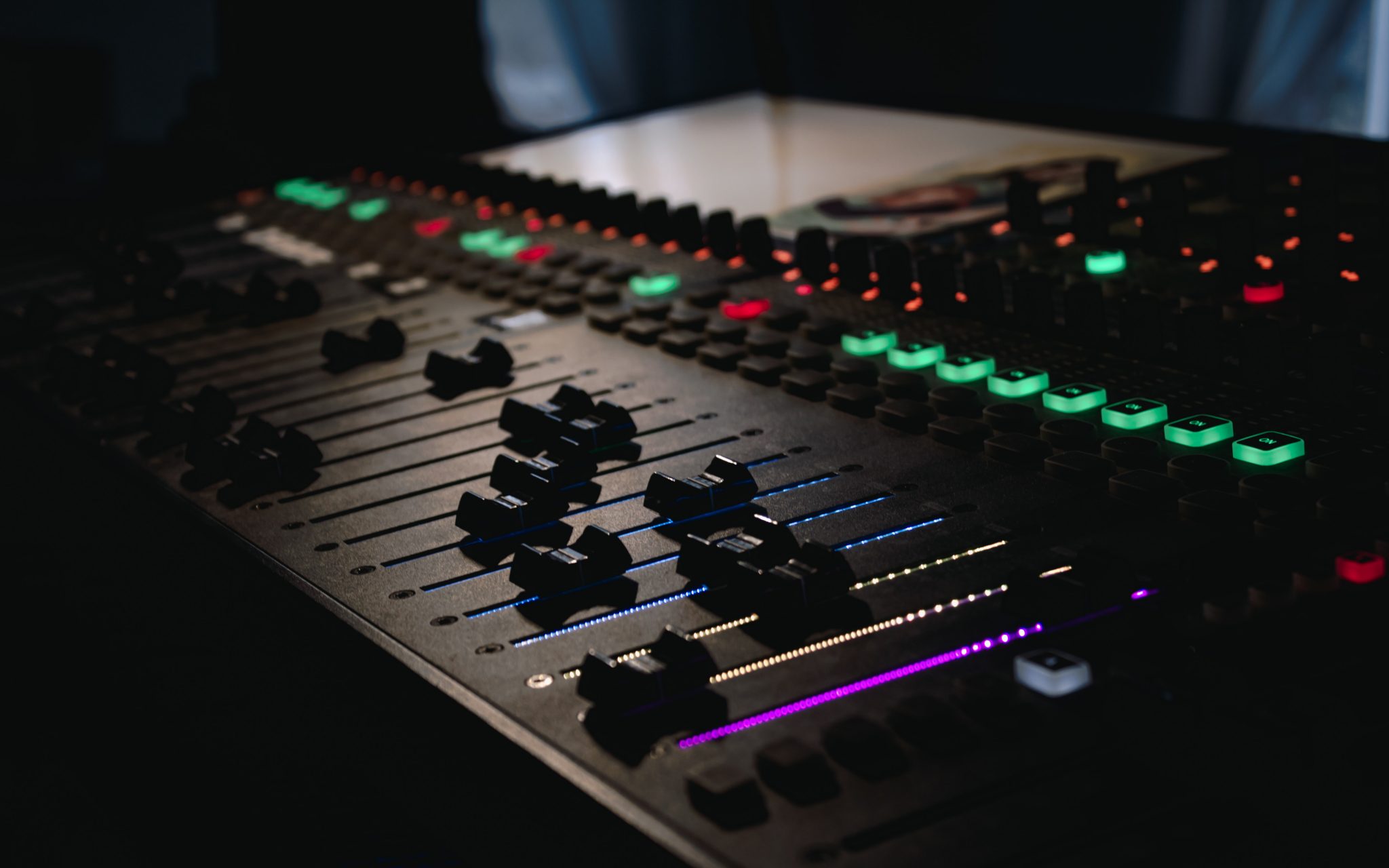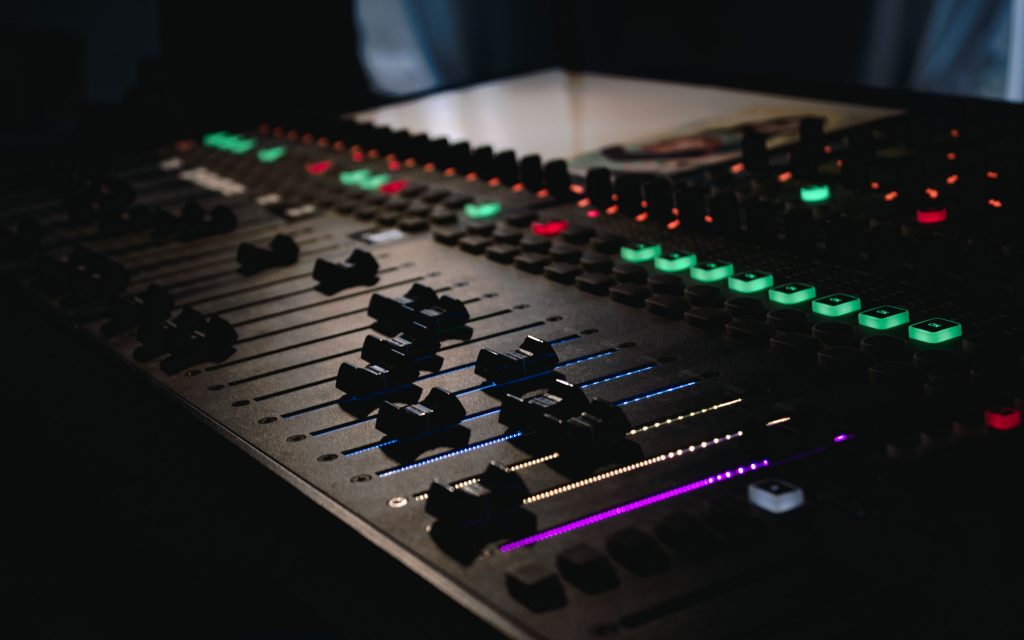 There are so many fantastic clubs in Liverpool to choose from, with something to suit all tastes. However, we know that nightclubs aren't everyone's cup of tea which is why Coverstar Experiences offer party experiences that are a little more intimate; whether that be a hen party, life drawing class (yes you read that right), stag do, or just a karaoke-with-a-twist get together for you and your besties.
To find out more about what we offer here at Coverstar Experiences give our team a call on 0800 689 7827 for further information.