RECORDING STUDIO EXPERIENCE LIVERPOOL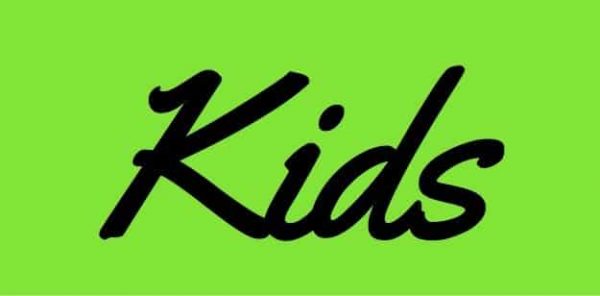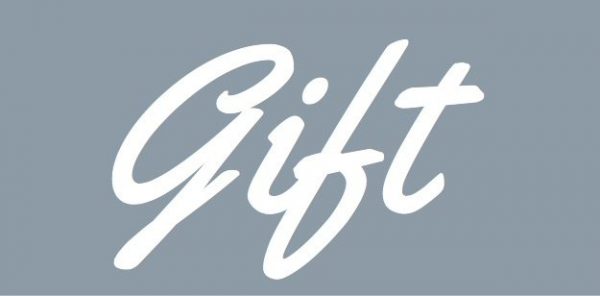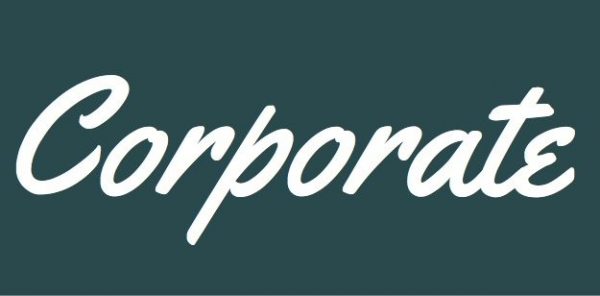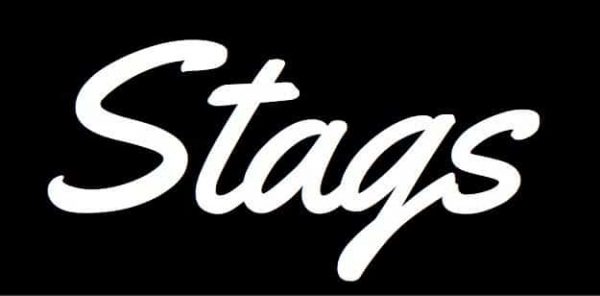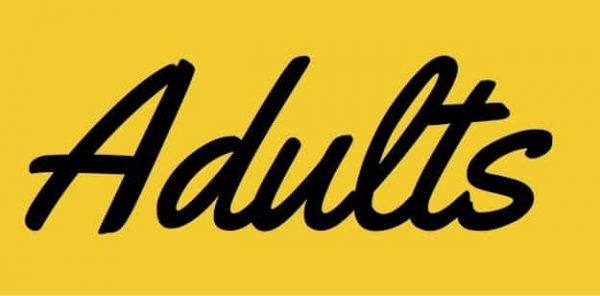 WHAT'S IT ALL ABOUT?
For a truly memorable experience look no further than our Recording Studio Experience, Liverpool. Soak up the success of bands such as The Beatles, take to the microphone and be treated like a pop star for the day! We will not only make sure you have a fantastic time, but also provide a recorded memory you can take away and keep forever. With prices starting at just £99 for a session, our recording studio experiences make for a fantastic activity for any occasion.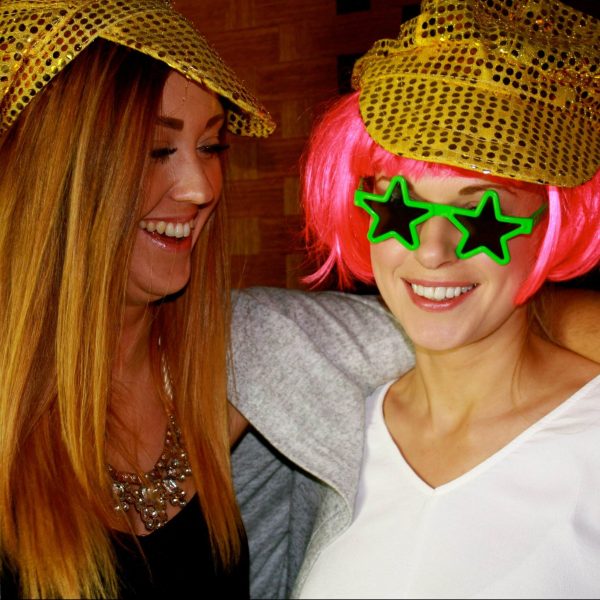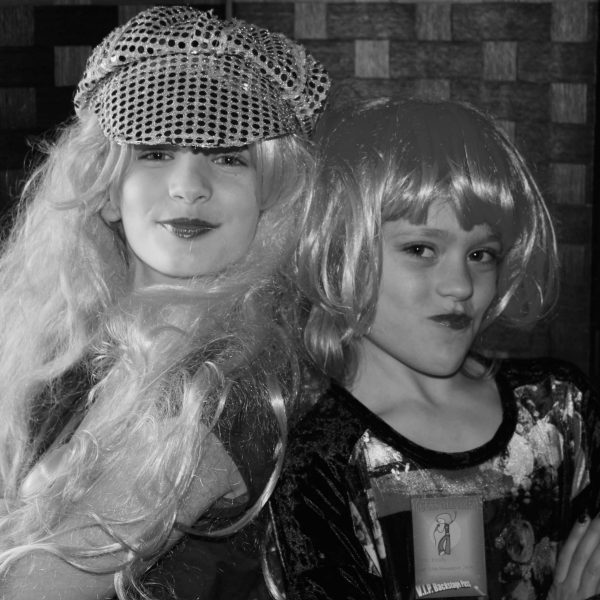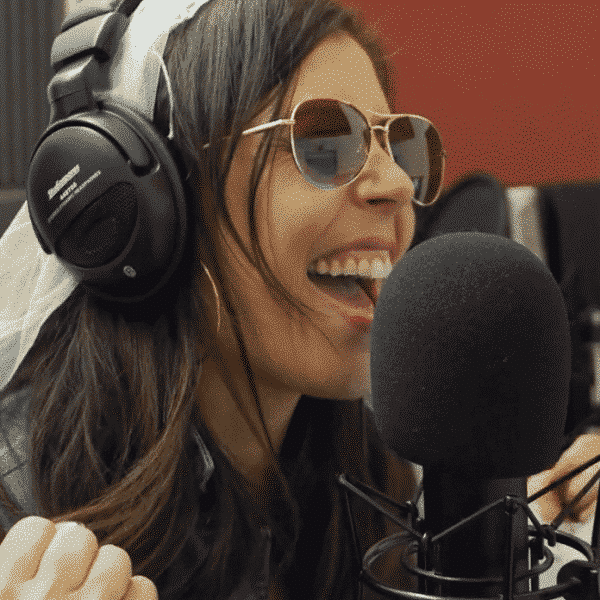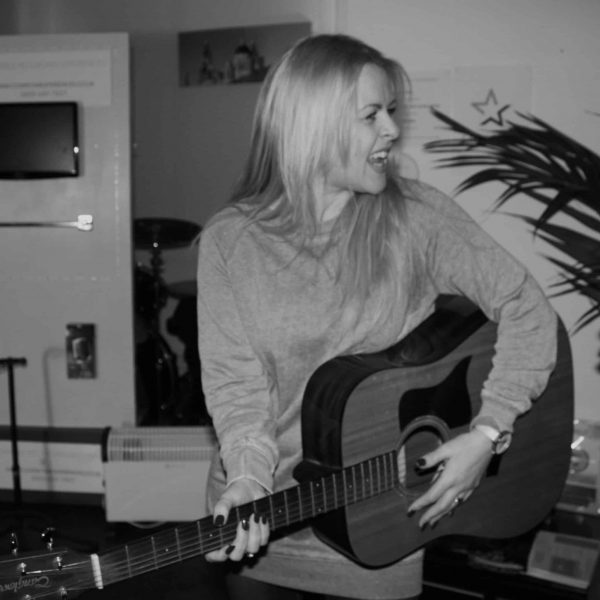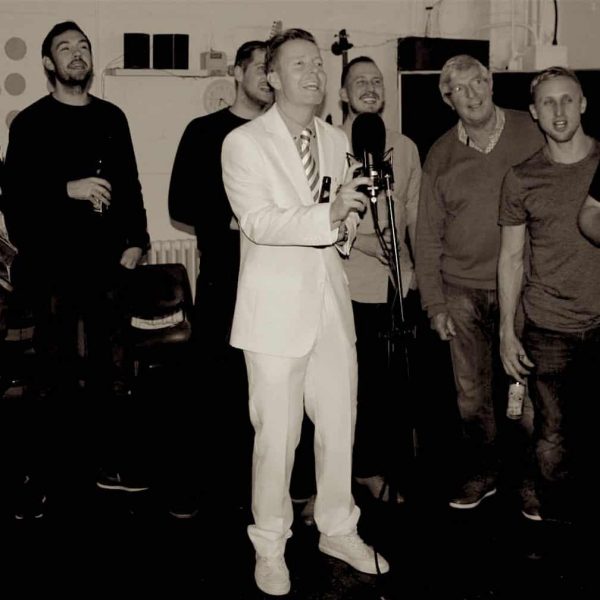 WHAT HAPPENS ON THE DAY?
On arrival at our studio you will be greeted by one of our expert sound engineers and/or a party host, plus any additional staff dependent on your package. They will invite you to explore the space and take a look at our professional music studio. That's where you will be singing! They are here to answer any questions you may have and put you at ease. For solos, we offer the chance to shape the session how you would like it. Our engineer will be there to guide and support you throughout your recording, with your best interests at heart. For group experiences such as hen parties, generally, the whole group is split into smaller groups of no more than 6 people at a time to record your version of the song. While you wait your turn let our party host keep you entertained and have you belting out some classics on our karaoke setup. Afterwards, we will record some solos, which of course is compulsory for the bride to be! Finally, they'll be one last chance to have a sing along as the whole group will sing through the song one last time with our engineer capturing the whole recording. Once your recording has finished we'll then mix it before presenting a personalised vinyl style CD for the V.I.P. – perfect for birthday parties and special occasions. You are welcome to purchase additional copies on the day. On-site at our location in the city centre of Liverpool, why not treat yourself to a glass of wine or mixer from our private bar. For parties over 15 guests, we'll even include your own free bartender!
" Booking the event was easy, and replies to questions were answered swiftly.Evening itself was run really well, it was relaxed, fun and everyone said what a brilliant time they had, and we have the CD to prove it!!! 🙂 "
HAVE WE MISSED SOMETHING?
If you are looking for something specific that isn't mentioned here please contact us and ask. Most likely we can accommodate your request and incorporate it into your experience. For those visiting the area, let us help to advise you on the best places to eat/drink/sleep – we're local experts and extremely unbiased as we are not associated with anyone.