If you feel the need for speed but feel like go karting has been done too many times before, then how about quad biking? The Quad Nation venue in Formby offers a massive 120 acres of countryside to explore and is only 30 minutes drive from the city centre. There, your group will be instructed how to handle 150cc top of the range quad bikes over different terrain. It is the perfect location for some high octane action which will appeal to those with a competitive spirit which can't be let loose on public roads! There you will be able to push your quad bike to the limit, and even better, for some post biking refreshments you have two nearby pubs to choose from once the fun is done.
PLEASE NOTE THE FORMBY BRANCH CLOSED AND IS NOW LOCATED IN CHESTER
http://www.quadnation.co.uk/uk-map.asp?areaID=11392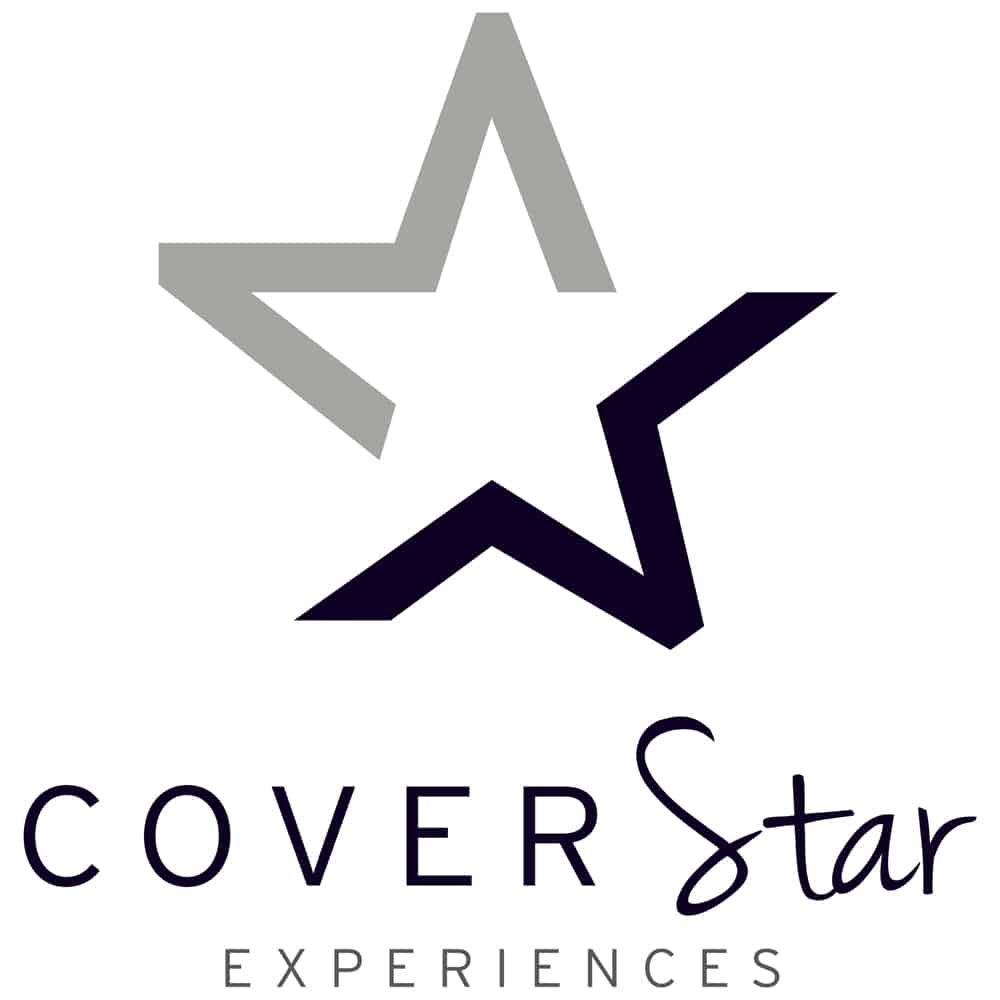 CoverStar Experiences offer a recording studio experience for your celebratory event whether that be a hen or stag party, individual or band recording session, corporate or kids parties.