Parkour is all the rage. It's been seen in advertisements, music video and is embedded in 21st-century culture – for those that don't know, it is the art of free running in urban settings. This exhilarating activity can now be learnt and enjoyed by groups thanks to Liverpool's Airborn Academy on Boundary Street. Classes are tailored to ability, and instructors aim to bring out the freerunner is everyone, concentrating on accentuating creative talent and flair. This is considered the region's premier freerunning facility, and was founded by Ryan Doyle, a two time Art of Motion champion and Red Bull sponsored athlete.
https://www.airbornacademy.com/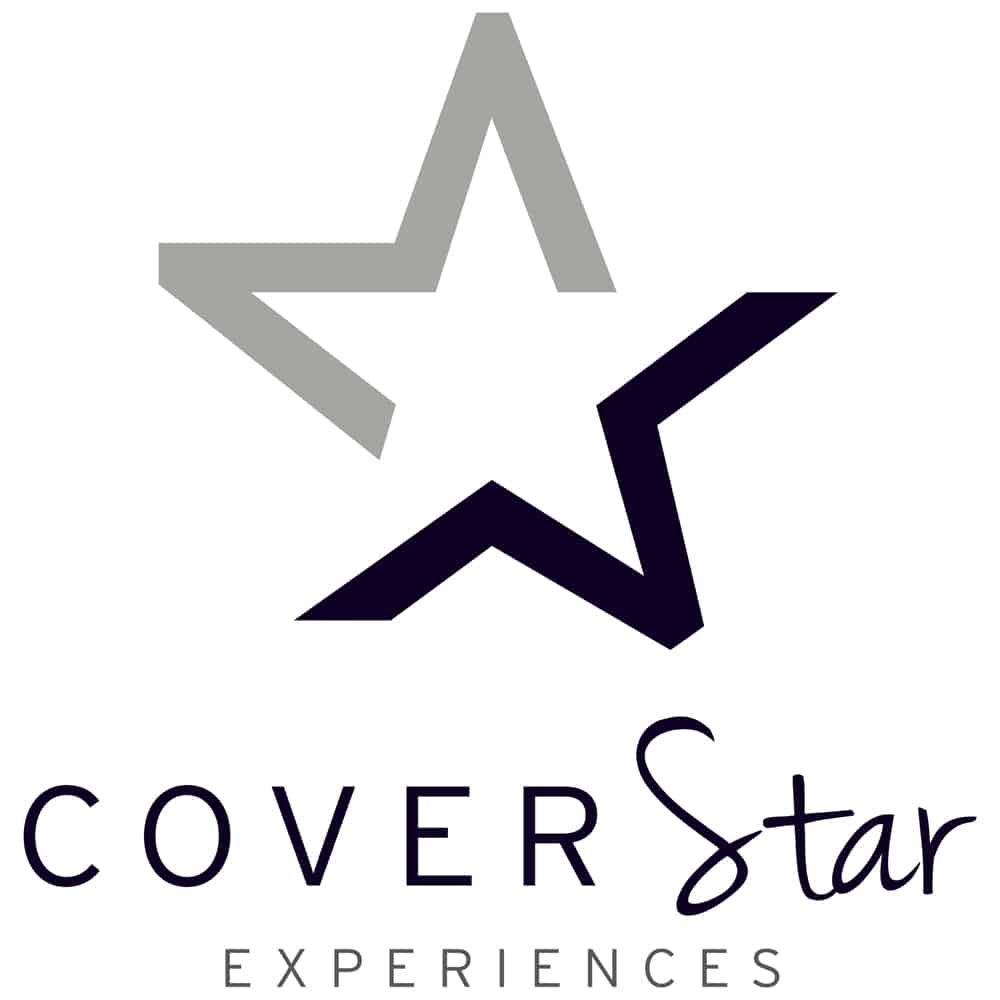 CoverStar Experiences offer a recording studio experience for your celebratory event whether that be a hen or stag party, individual or band recording session, corporate or kids parties.