Sir Paul McCartney and James Corden paid a visit to Liverpool recently and visited many of the childhood hangouts of Sir Paul.
The visit was a surprise for many people as Sir Paul and James would casually drop in unexpectedly to the childhood home of Sir Paul and to Tony Slavins barbershop near Penny Lane and more.
Here's a video of the recent event.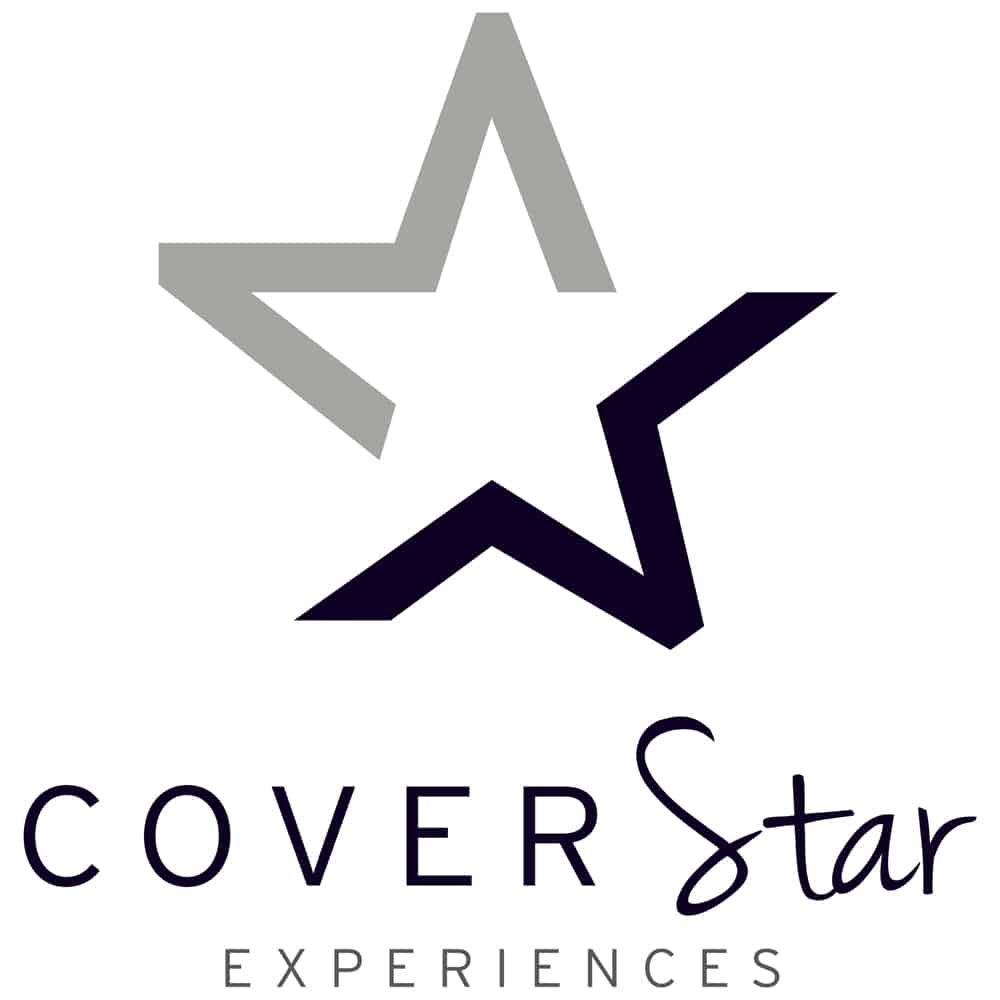 CoverStar Experiences offer a recording studio experience for your celebratory event whether that be a hen or stag party, individual or band recording session, corporate or kids parties.