Until you've tried it, you won't understand just how much fun bubble soccer can be. Imagine running around encased in an orb similar to those which were used on the hit 1990s TV show Gladiators, playing a game of football which is anything but ordinary. It's a test of skill and strength, but also a hilarious experience, as players try to become accustomed to their bulky new build while putting some passes together. 'Human bumper cars' is another way to describe this fantastic game, and the place to go in Liverpool is Spartacus Bubble Soccer – situated in Netherton on Lunar Drive. Perfect for corporate groups and hens or stags alike; this is football as you've never played it.
http://spartacusbubblesoccer.co.uk/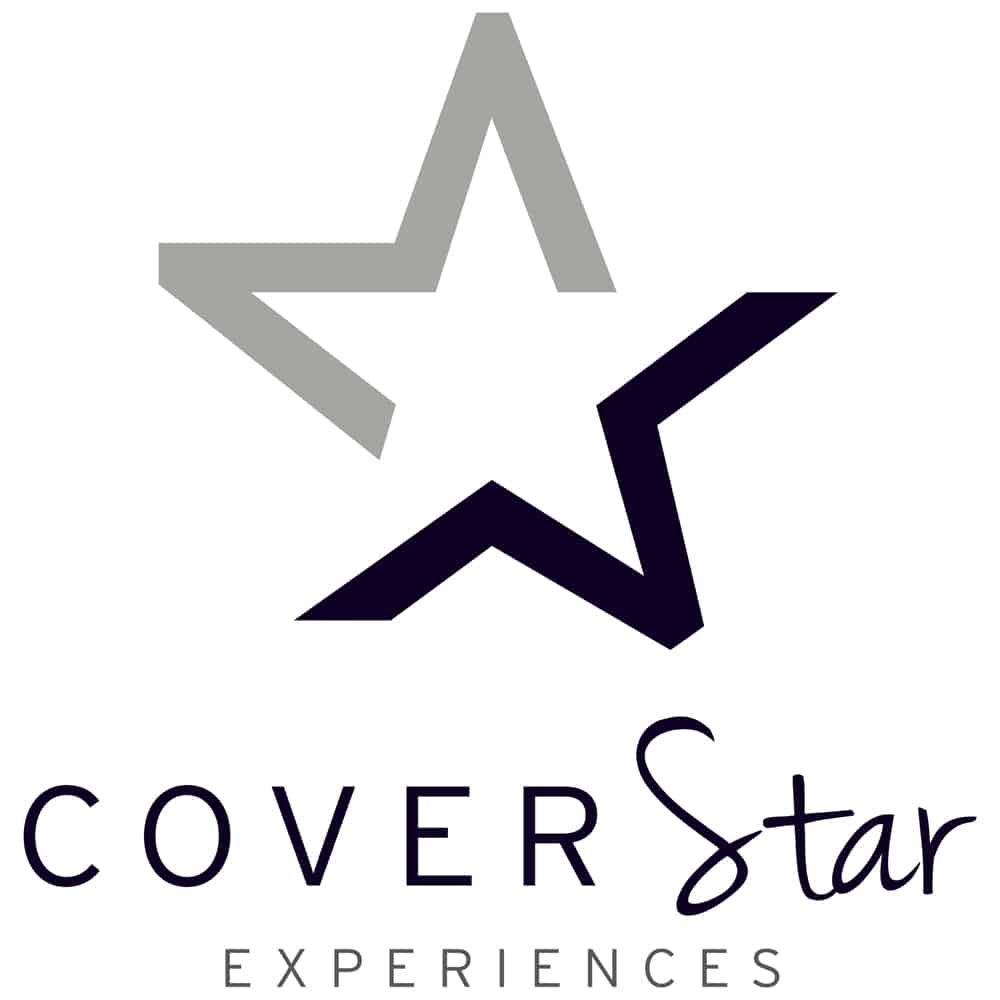 CoverStar Experiences offer a recording studio experience for your celebratory event whether that be a hen or stag party, individual or band recording session, corporate or kids parties.